Our Quarterly Wrap-up: Spring Newsletter
Foundation News & Updates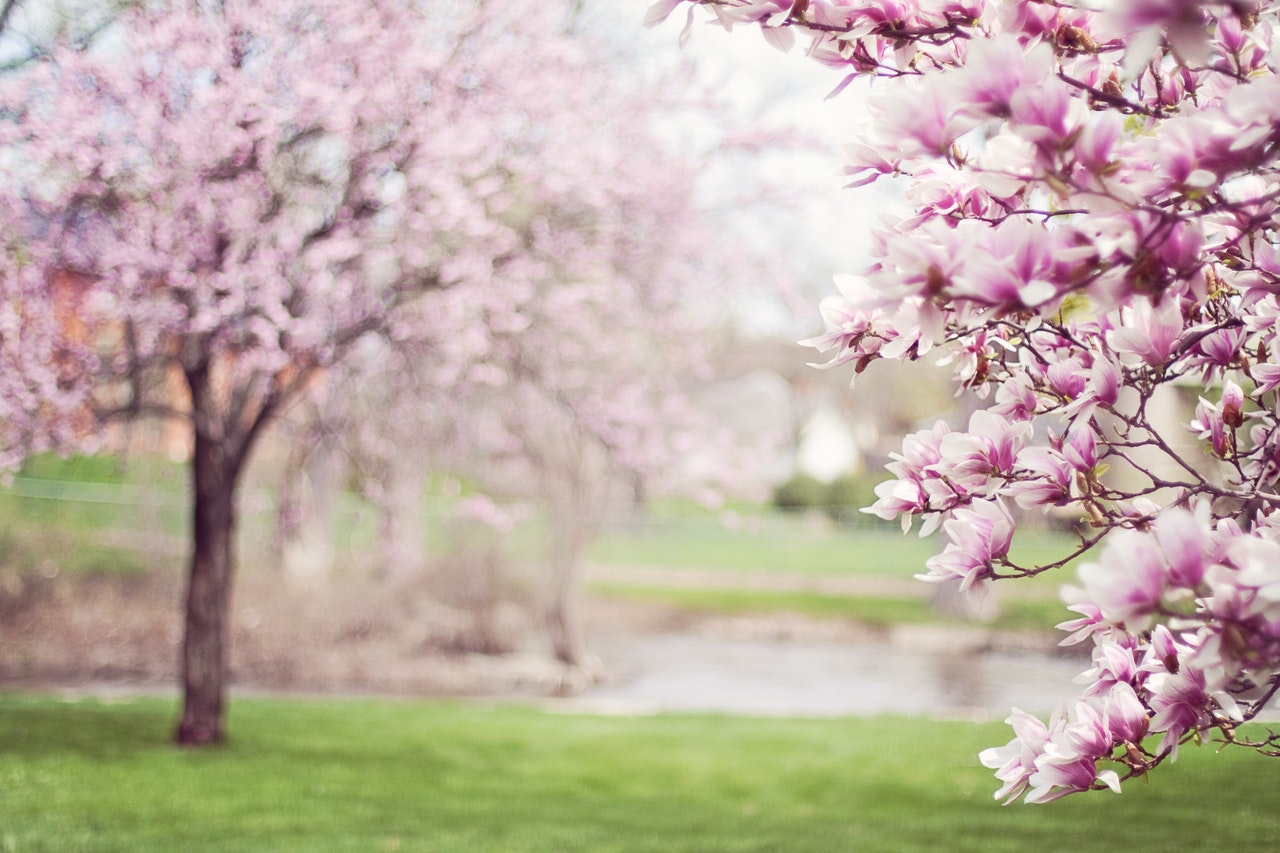 Please continue to stay calm, safe, and healthy at home. We will get through this challenging time.
With gratitude,


Mark Ryle
President
Saint Francis Foundation
P.S. "As the sole provider for my family of four, this is a huge relief for our family. Thank you so much!" This is what one hospital staff member said who received a recent emergency grant. We are proud of these grants, made possible by the generous contributions of friends like you.
P.P.S. If you get a chance, please check out these two great articles: The SF Chronicle reported last week from inside the COVID-19 unit, and our very own Dr. Jordan, also an infectious disease specialist, had a guest column about virtual doctor visits in The Washington Post just yesterday.
____________________________________________________________
3-Part Update: Supporting the Hospital during COVID-19
Initial $10k Donor Match & Facebook Campaign
The Foundation has been honored by the outpouring of support from patients, friends and donors since the very beginning of this outbreak. Our initial campaign, also on our Facebook page, which was matched up to $10,000 by a generous ano
nymous donor, closed with $11,300 raised by 72 generous donors and an average gift of $124. Thank you everyone!
Investing in the Triage Center & Hospital Staff Needs
We also immediately launched two funds totaling $500,000 to provide critical supplies for Saint Francis' triage center and emergency grants for hospital staff. So far, we have issued 150 grants to staff members who have incurred unexpected expenses due to the crisis. These grants will help cover child care expenses, elder care expenses, transportation and meals. We hope our generous donors will match this total. Give supplies and grants today.
Taking care of our community during fires, earthquakes and infectious disease outbreaks
As the City's first dedicated COVID-19 unit opened this month at Saint Francis, we launched our Community Crisis Response Fund (COVID-19). This new fund is meant to support the Hospital in times of crisis, trouble or danger. In the past, the Foundation has funded the Emergency Department and the Bothin Burn Center, as well as supporting our community, during the HIV epidemic, earthquakes, fires, and mental health and substance use crises. Currently the Fund is supporting critical needs during the COVID-19 crisis. Please join us in this time sensitive effort.
Congratulations to these Hospital Staff for Continuing their Education
Through its Honorary Auxiliary Scholarship Program, the Foundation awarded eight scholarships for the 2020-21 academic year to support continuing education for Saint Francis staff. We had a record number of applicants this year, and our winners are diverse not only in their educational pursuits, but also in the capacity in which they serve Saint Francis Memorial Hospital. See the full list of award recipients here. 
"My educational pursuit would not be possible without the Foundation's generous support," said Margie Ramirez-Yumul (pictured), a Charge Nurse in Acute Rehabilitation at Saint Francis pursuing a Master's Degree in Nursing Education.
Academy Awards Party Raises $155,000 for Saint Francis' Gender Institute
The Saint Francis Foundation Ambassadors presented the 5th Annual Academy Awards bash, "An Intimate Evening with Oscar," on Sunday, February 9, 2020. This year's event raised more than $155,000 in support of Saint Francis Memorial Hospital and the work of the Gender Institute, a program committed to delivering world class comprehensive care for patients of all gender identities and leading the nation in health care for transgender and gender non-conforming individuals. See all the glamorous photos here. Join us next Awards Season for this fabulous annual benefit party!
Welcome Brooke, Our New Director of Major and Legacy Gifts
The Saint Francis F
oundation is pleased to announce Brooke Bedingfield as its new VP of Philanthropy and Legacy Giving. Brooke arrives with more than 25 years of nonprofit and business management experience, developed at premier national institutions such as The Commonwealth Club, Aspen Education Foundation, Brown University, Fidelity Investments, and Charles Schwab. Learn more about Brooke or reach out to her to chat about our new Community Crisis Response Fund, which will help the Foundation sustain the Hospital during current and future crises.
Are these updates news to you? Scroll down to sign up for our email list!