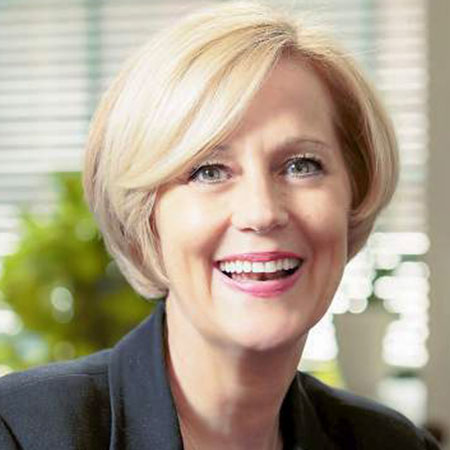 Brooke Bedingfield
VP of Philanthropy and Legacy Giving
My role at the Foundation:
I am responsible for creating transformational gift and grantmaking opportunities through major and legacy giving.
---
What I love about my job/what motivates me:
The opportunity to bring about possibilities and progress through philanthropy inspires me. It is a pleasure to work with our donors, the Saint Francis Foundation President, and members of the Foundation and its Board of Directors to realize our vision of delivering exceptional health care services. I enjoy creating internal and external partnerships and working with a wide variety of funders and grantees. I feel fortunate to serve Saint Francis Memorial Hospital and the many communities that rely on its services.
---
What I did before coming to the Saint Francis Foundation:
I worked at The Commonwealth Club, the Aspen Education Foundation, and Brown University. Prior to my nonprofit work, I worked in financial services and money management.
---
Personal interests:
I am fortunate to be a mother of a wonderful daughter. I enjoy time with family and friends, travel, tennis, yoga, sailing, and skiing.