Hob Nob Returns! Fall Newsletter
Foundation News & Updates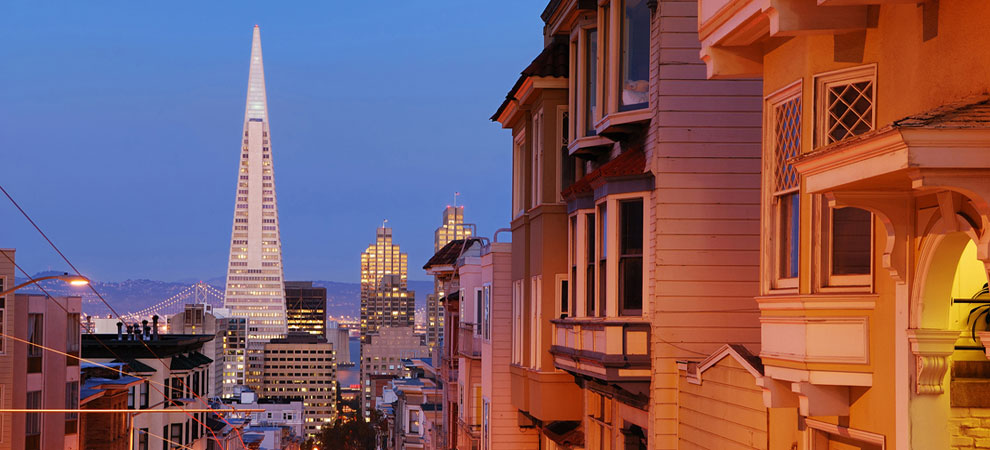 Dear Friends,
Fall is here and winter is drawing near, and we hope you are continuing to prioritize your health as we prepare for the seasonal flu. A reminder that now is a good time to get a flu shot to protect yourself and loved ones.
Saint Francis continues to support the City as the only designated COVID-19 response Hospital. The Foundation has contributed nearly $1 million to fund the Hospital's crisis response, including the purchase of a BD MAX System for more efficient testing and faster results.
During this challenging year, we are determined to address access to Behavioral Health, Mental Health, and/or Substance Use Disorder services for our community. To that end, we are pleased to announce a $1 million annual funding opportunity available to local community service providers working with the Hospital's patient population, and we are currently accepting LOI's through our grant portal.
We will be raising funds for the community grant program and other vital Hospital services with the return of our 25-year gala tradition, "Hob Nob." You're invited to our first virtual gala where we will celebrate courage and innovation in health care. Please RSVP today!
We look forward to "seeing you" virtually on December 12.
With sincere gratitude,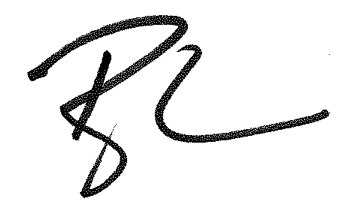 Mark Ryle
President
---
…and we invite you to join us virtually on December 12, 2020 at 6:30 PM PST for a fun and festive evening. Together we will celebrate the courage and innovation of Saint Francis Memorial Hospital during this challenging year. Our event will feature a live broadcast, inspiring program, and a VIP pre-event reception. Sponsorships are available and registration is based on suggested donations to support the Hospital. Get ready to "hob nob" with us at home!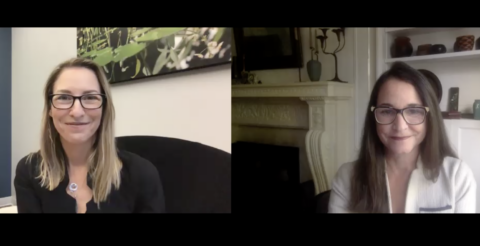 Have you gotten your quarterly check-up?
In the second installment of our quarterly Board Brief series, Board Member Michele Hanson speaks with Dr. Heidi Wittenberg about the newly awarded Da Vinci XI Surgical Robot. The robot performs minimally invasive surgeries in gynecology, urology and other health care areas. The flexible arms of this surgical tool create much more positive outcomes for patients, including less bleeding, less pain and faster recovery times. Read the written update or see the video here.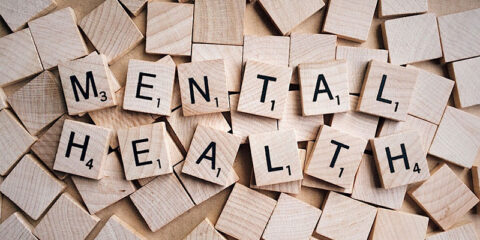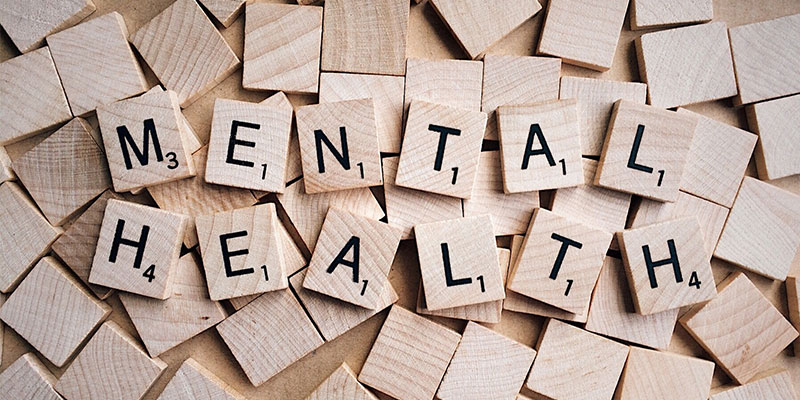 $1 Million Funding Commitment for Behavioral Health, Mental Health and Substance Use
The Foundation is pleased to announce a new funding opportunity available to local, community-based non-profits to address Behavioral Health, Mental Health and/or Substance Use. We are currently soliciting project proposal letters of intent (LOIs) in order to find projects that align with this focus area and support the patient population at Saint Francis Memorial Hospital. The deadline for LOIs for the Fall 2020 round of funding is Friday, November 20, 2020. Please visit our grants page for more information about the application process.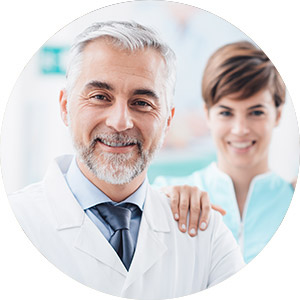 Learn more about the interconnection of financial goals and charitable giving
Have you thought about setting up an account that helps you plan for your future and helps Saint Francis? Please share with us your financial goals and philanthropic priorities, and we can help you make a planned gift or join our Legacy Society. Please reach out to Brooke – she is happy to chat at any time. You may call her at 415-353-6276 or send her an email.
Mark your calendar for our virtual event on Dec 1.
Want to be the first to get updates like this one?
Photo credit: World Property Journal