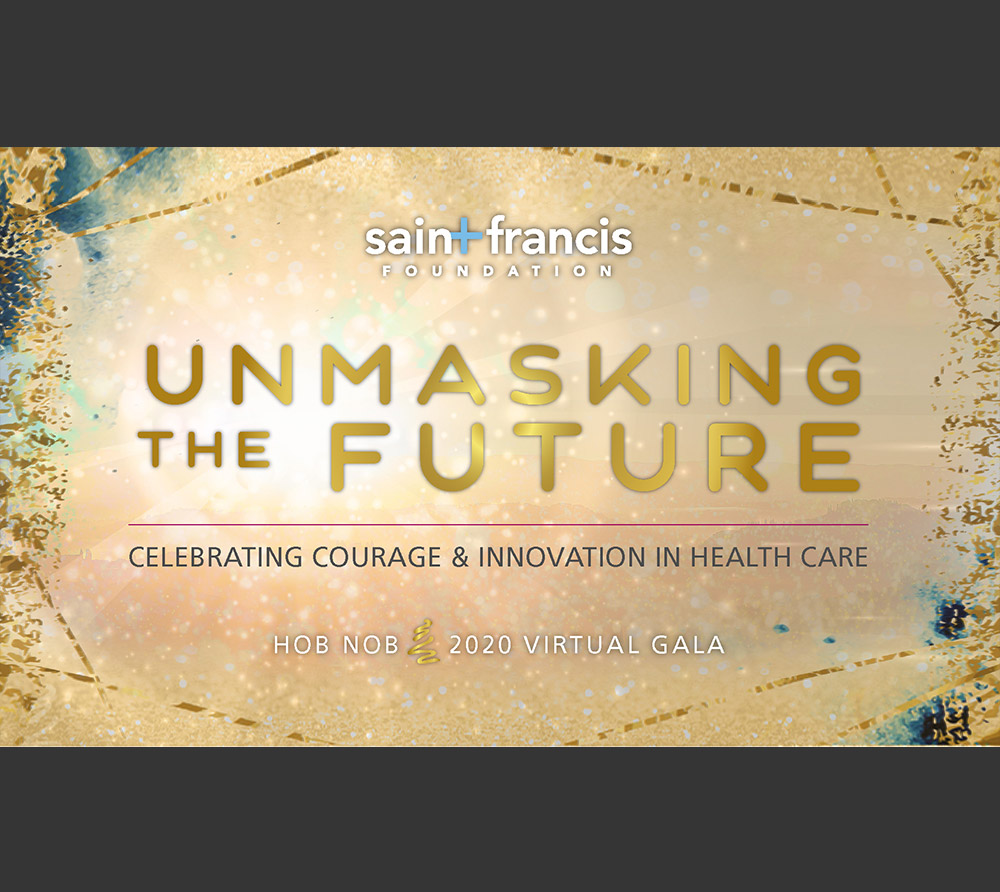 Hob Nob 2020 Virtual Gala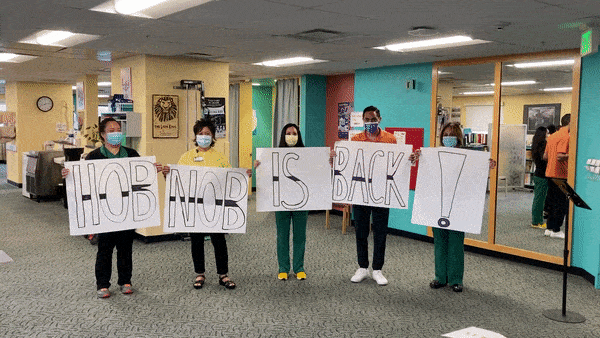 Hob Nob is back! Our 25-year tradition returns…
Save the date for our first virtual gala where we will celebrate the courage and innovation of Saint Francis Memorial Hospital during this challenging year.
Our event will feature:
A live broadcast with an event emcee
Inspiring program and entertainment
VIP and sponsor pre-event reception (online via zoom)
Sponsorship opportunities are available now:
View sponsorship levels and benefits
For over 110 years, Saint Francis Memorial Hospital has been courageously supporting our community through natural disasters and other crises like wildfires, earthquakes, the AIDS epidemic, and now the COVID-19 pandemic. In April Saint Francis established and still maintains the City's designated COVID-19 unit.
Join us in supporting Saint Francis Memorial Hospital and its incredible frontline heroes!