Saint Francis Foundation Community Grant Opportunity
Foundation News & Updates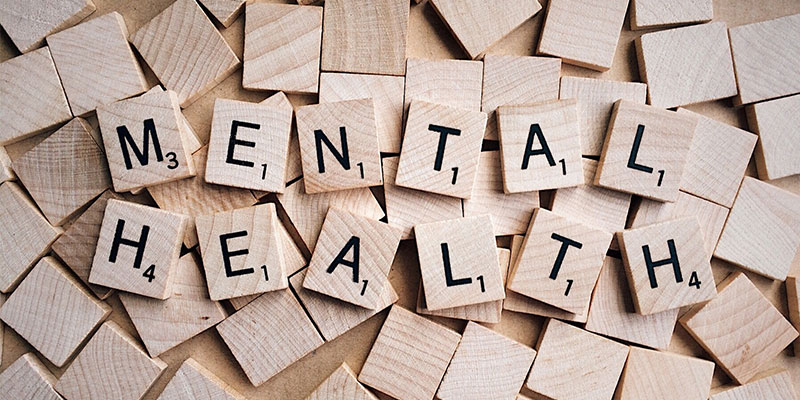 The Saint Francis Foundation is pleased to announce a new funding opportunity available to local, community-based non-profits that focus on Behavioral Health, Mental Health, and/or Substance Use. The Foundation will commit $1 million in funding annually for three years to address behavioral and mental health needs in our community.
We are currently soliciting project proposal letters of intent (LOIs) in order to find projects that align with this focus area and support our patient population at Saint Francis Memorial Hospital. The deadline for LOIs for the Fall 2020 round of funding is Friday, November 20, 2020. 
Please visit our grants page for more information about the application process. 
We look forward to funding our community partners in supporting our patients with greater access to health care for behavioral, mental health and substance use disorders.