Celebrating Pride Month
Foundation News & Updates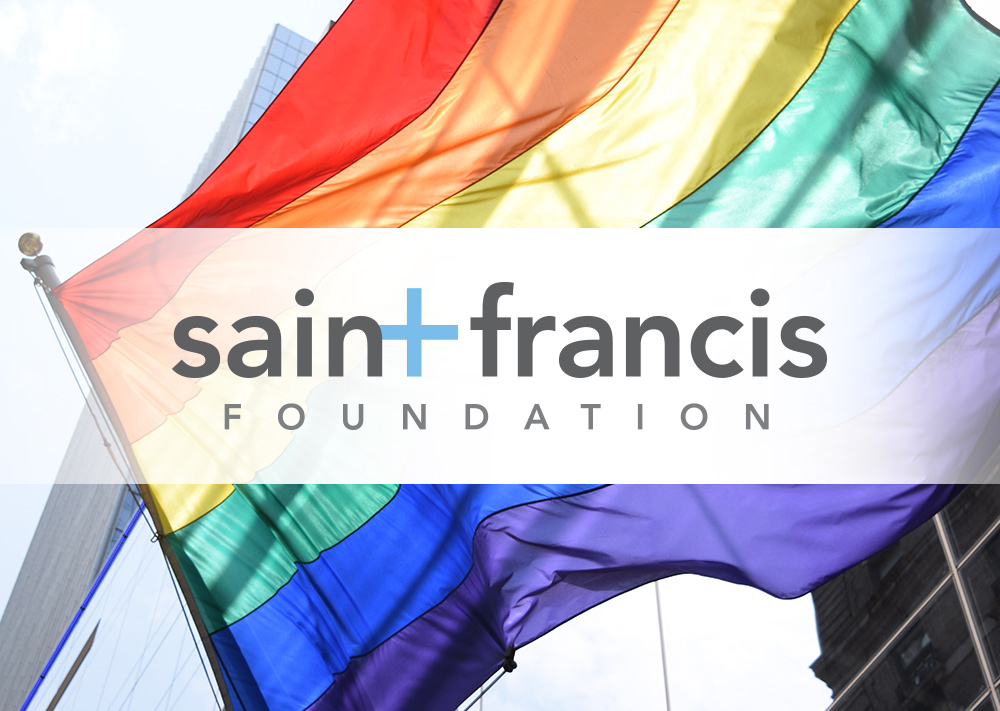 The Saint Francis Foundation is committed to recognizing, celebrating and fostering the LGBTQ community through supporting the work of The Gender Institute at Saint Francis Memorial Hospital. Earlier this month we kicked off our pride celebrations by co-sponsoring a conference held in San Francisco for health care professionals titled, "Discussions on Gender Affirmation and Beyond." Hosted by The World Professional Association for Transgender Health (WPATH), the conference assisted providers in becoming articulate about gender surgery and supporting individuals who undergo these procedures.
Since 2016, Saint Francis Memorial Hospital's Gender Institute has been leading the charge in meeting the physical and mental health needs of San Francisco's transgender population. The program provides a comprehensive continuum of care to the Hospital's patients and their families throughout the pre-operative process, including a positive and supportive environment for transgender patients to seek: care; counseling services; ongoing education opportunities for patients and their families; and referrals to related resources and services.
The Institute includes a training component for staff and physicians to ensure that Saint Francis is consistently delivering the best possible care to these patients. Click here to support training for staff and physicians of the Gender Institute. 
Additionally, the Saint Francis Foundation Ambassadors is a LGBTQ affinity group dedicated to fundraising and promoting awareness for Saint Francis Foundation's initiatives. Through their annual benefit, An Intimate Evening with Oscar, the Ambassadors have raised over $400,000 in support of Saint Francis Memorial Hospital and the Tenderloin Health Improvement Partnership (TLHIP).