What's Coming in 2018
Foundation News & Updates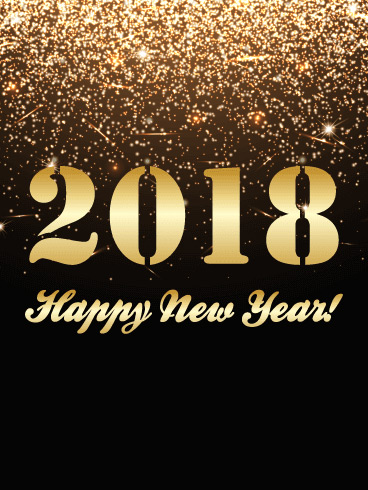 Happy New Year! As we head into 2018, I want to share with you some of the Foundation's priorities.
2018: Focus on most critical patients at Saint Francis
The Saint Francis ICU sees hundreds of patients per year. The time has come to renovate this facility much utilized by our community. Plans include: a brand new center that will combine the current ICU with the CCU, updated technology for monitoring patients, and new consulting and waiting rooms for families. We want this center to match the extraordinary level of care that Saint Francis medical and administrative staff provides throughout the Hospital. With your partnership, we can transform the ICU/CCU to serve patients and families with the highest level of personal attention and specialized service. Read more about it or make a contribution today.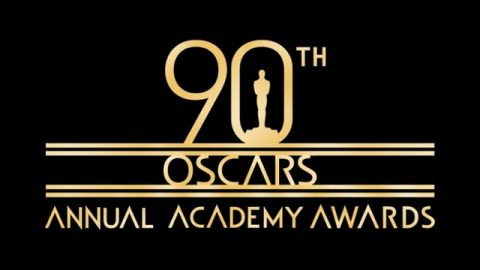 Don't watch the Oscars alone
Awards season is upon us! The third annual Academy Awards viewing party, hosted by the Saint Francis Foundation Ambassadors, will benefit our ICU/CCU renovation campaign.This exclusive event, hosted atop Nob Hill, will feature specialty cocktails and an exquisite menu by the Fairmont's executive chef. Join us for this Intimate Evening with Oscar; limited tickets available starting next week! Contact us for more information on sponsorship.
Bothin Burn Center celebrates 50 years of healing
December marked the 50th anniversary of Saint Francis Memorial Hospital's Bothin Burn Center, which treats about 500 patients a year, 15 percent of whom are children. The specialized staff also saw at least 10 patients this fall who were affected by the North Bay fires. Attending the special anniversary celebration was the very first burn patient, Tammy Prosser. She was just 10 years old when her nightgown caught fire, and she was flown to the hospital for treatment almost exactly 50 years to the day! Thanks to our many generous donors, this fall we raised more than $10,000 for patients being treated as a result of the fires. The funds were allocated to accommodations, food, cell phones, clothing and other necessities for the families. We have also received a special gift, and will be sharing details in the coming months.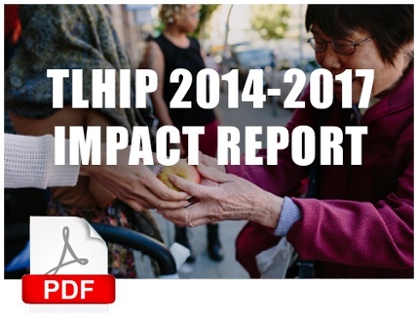 The impact of improving health in the Tenderloin the last four years
The Tenderloin Health Improvement Partnership has a new report that tells the story of this innovative community-led program to improve resident health the Tenderloin. TLHIP is jointly led by the Saint Francis Foundation and a team at Saint Francis Memorial Hospital inclose collaboration with leaders in government, local business and the community. You may also want to check out TLHIP's new Live Stories, which help illustrate the progress being made in different aspects of neighborhood life.
New year, new shoes
Please save the date – Sunday, May 6, 2018 – for Wine Women & Shoes, our second annual benefit for families and children in the Tenderloin. Women (and men too!) will enjoy wine tastings from our local vintners, browsing our marketplace, high tea service and a live fashion show. Sponsorships are available now. You can still join our Host Committee, made up of stellar community leaders. Contact Crystal Ng for more information. Event tables and tickets will go on sale March 9th.
I hope you will join us in these efforts this year. My best wishes for 2018!