Contribute to our Community Crisis Response Fund (COVID-19) 
You can support the life-changing work at Saint Francis.
Give to a Current Initiative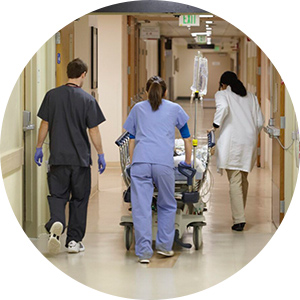 Be a leader in supporting San Francisco's first COVID-19 dedicated treatment unit and the health care workers who staff it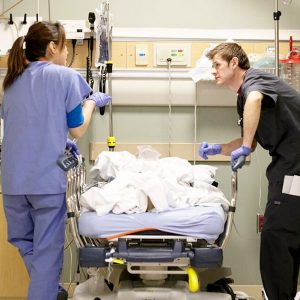 Join our effort to support the physical and mental health needs of our growing transgender population
You can show gratitude in a unique way, while ensuring life saving care for someone in need.
By making a planned gift, you can provide long-lasting support for Saint Francis while enjoying financial benefits for yourself.
Our Supporters
For 115 years, dedicated friends have been making Saint Francis Memorial Hospital a philanthropic priority.