Thank an exceptional MD this Doctors Day
Hospital News & Updates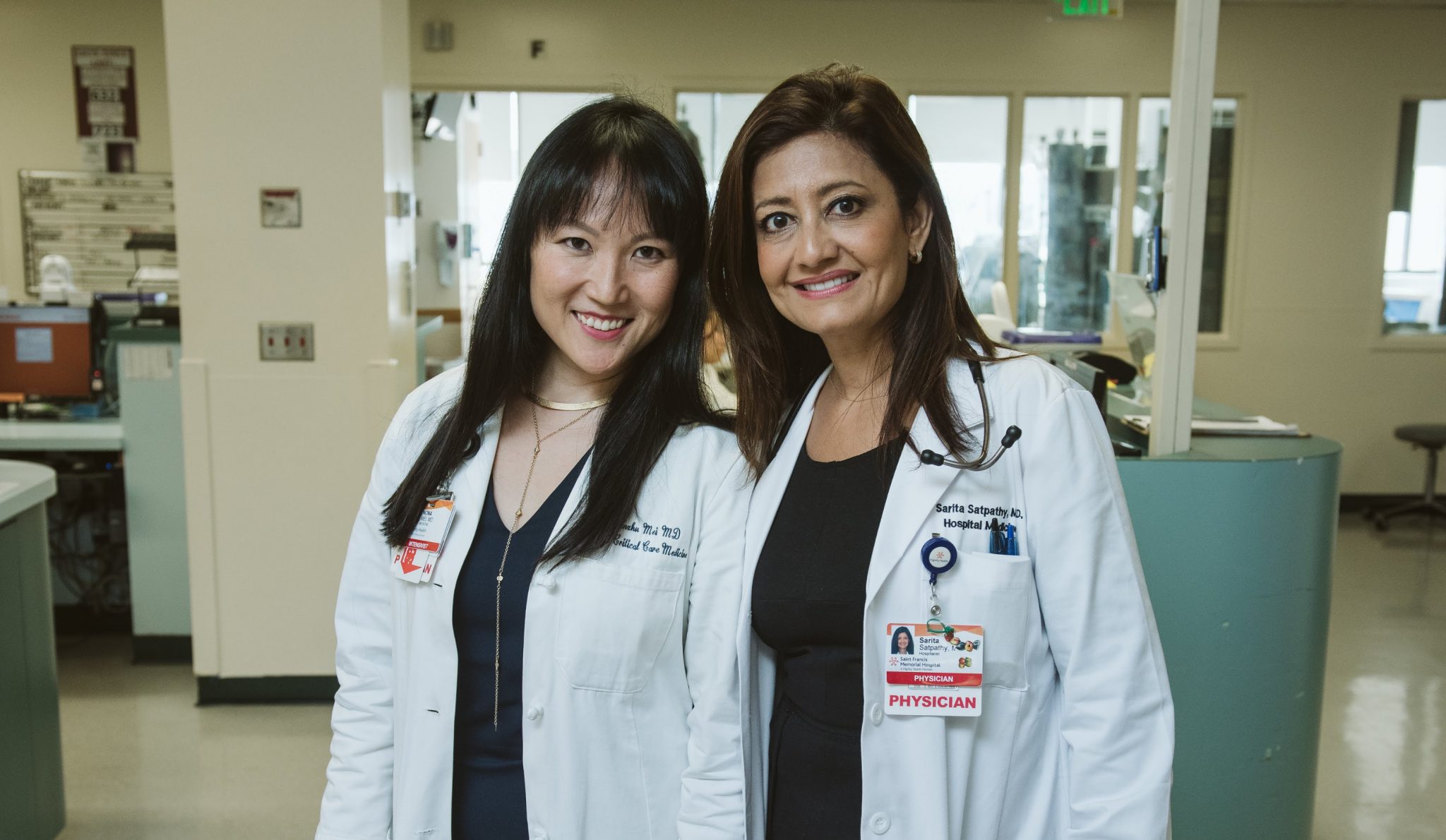 There simply aren't enough ways to say "thank you" to a doctor who has seen you through a difficult time. On National Doctors' Day, March 30, you can translate your gratitude into honoring a special doctor.
At Saint Francis Memorial Hospital, we often get notes of heartfelt praise for our doctors. One thing many letters have in common is gratitude for a doctor's compassionate care, the recognition that everyone here approaches medical care with emphasis on the word "care."
Human kindness is the motto we embrace each and every day. When you indicate your doctor's name* as you make your gift, we will let your doctor* know. Imagine how your appreciation will make your physician feel—knowing his or her care inspired you to give.
Thank you for honoring a special doctor with a generous gift to Saint Francis.