Support Bothin Burn Center Families
Foundation News & Updates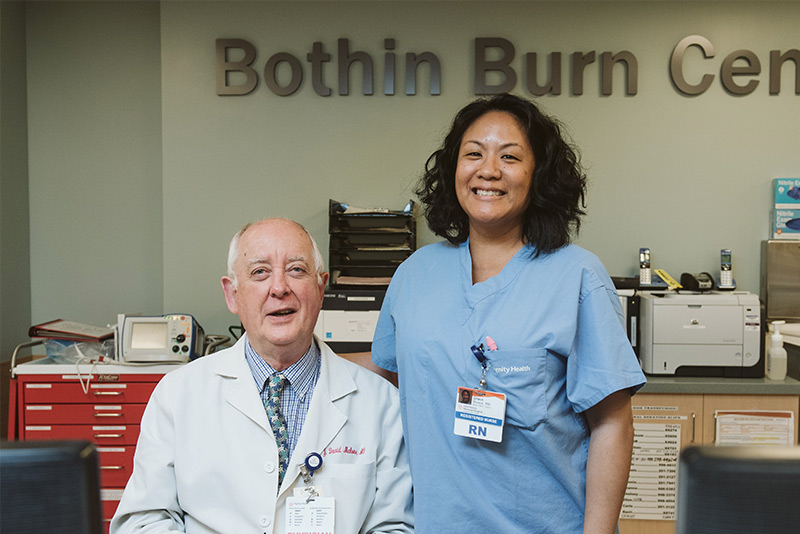 As you may know, Saint Francis Memorial Hospital has the largest burn unit in the Bay Area. So far, the Bothin Burn Center has seen 10 patients with burns and/or smoke inhalation.
Two of the 10 patients at Bothin Burn Center are critical, six are critical but stable, and the remaining two are stable.
These brave patients have lost family members and are now being cared for by the stellar staff at Saint Francis. See some of the coverage on the Bothin Burn Center here:
CNN – Wildfires
Fox News – Mendocino
Many of the families do not have the resources to stay in San Francisco, or do not have a home to go back to, while their loved ones are being treated. We are collecting funds to provide direct services, such as food or lodging to the affected families.
Please join us in supporting these families by making a donation today.
Thank you so much for your gift. Our thoughts are with all our neighbors in Santa Rosa and the North Bay affected by these devastating fires.
Sincerely,
Ann Lazarus
Interim President