Foundation Creates COVID-19 Hospital Staff Emergency Relief Fund
Foundation News & Updates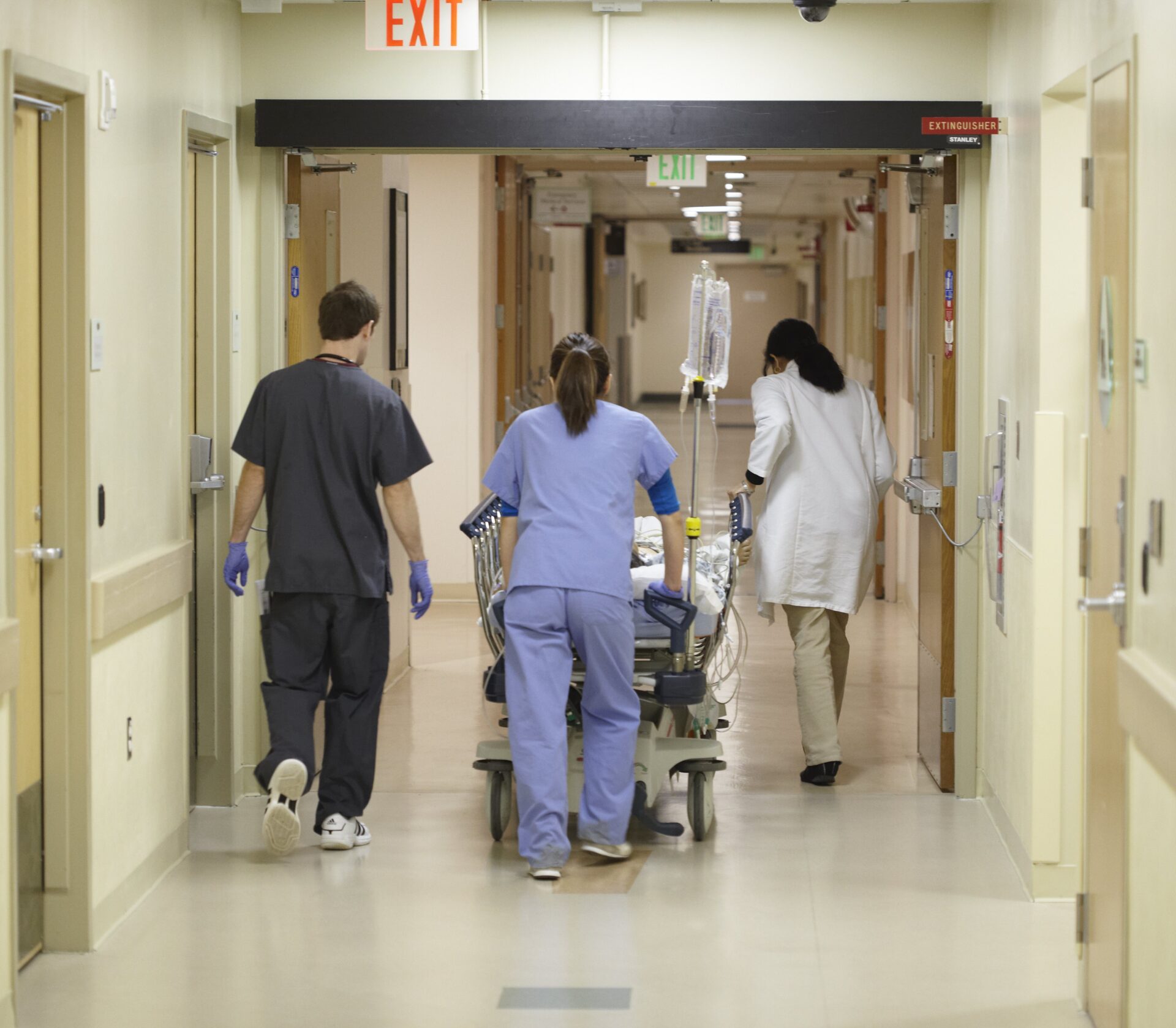 Updated April 23, 2020
Saint Francis Memorial Hospital, like many organizations and businesses, has had to pause non-essential operations including some "non-urgent" medical procedures. This change means that the Hospital is only staffed by essential workers and thus, many others, including nurses and technicians who normally staff these non-essential procedures, as well as food service and environmental service workers, have had to their reduce hours. Like many Americans, some our own employees are struggling to make ends meet.
The Saint Francis Foundation recognizes our hospital staff's tireless devotion to our community during this health care crisis —and always. Thus, in March, at the very start of this pandemic in San Francisco, the Foundation immediately allocated $250,000 to create the COVID-19 Hospital Staff Emergency Relief Fund. With more than 250 grants awarded, this Fund has provided a vital life line for those staff most impacted by this pandemic. These grants have supported staff with various unforeseen costs, including child care, elder care, transportation, school supplies, meals or other necessities.
We began this crucial effort March 25th, and now less than one month later, we are proud to have given out more than 250 grants to Saint Francis staff.
Here is what some recipients have shared with us:
"Thank you would not be enough for what you have just done for me. This money is going to make a massive difference in my life, especially at this crucial time around. Thank you, thank you, thank you."
"As the sole provider for my family of four, this is a huge relief for our family. Thank you so much!"
"In my 30+ years of working at Saint Francis, I have never experienced such a challenging period of time to be working at our hospital. Your kind gesture allows myself and other employees to be able to concentrate on providing the best care for our patients and also makes us feel like we are supported in our work."
Please join us in supporting these health care heroes.
Donate to our community crisis Response Fund (COVID-19)