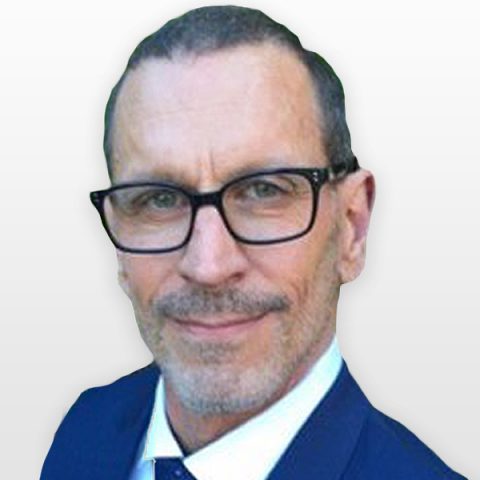 Ken Woolston
Director of Administration
With the Foundation since:
2019
---
My role at the Foundation:
I am the main lead for administration at the Foundation, encompassing all aspects of operations. I also serve as the main support to the President and Board of Directors.
---
What I love about my job/what motivates me:
I am excited about this opportunity to bring my skill set to The Saint Francis Foundation's growing mission and to assist the team in bringing a new vision to the Foundation.
---
What I did before coming to the Saint Francis Foundation:
I have broad experience in both large corporate structure as well as the non-profit sector. As former manager of the non-profit AT Center in Los Angeles, the nation's first LGBTQ alcohol and addiction recovery center founded in 1971, I worked to create a sustainable, safe place for those seeking recovery within the diverse recovery community of Los Angeles. I graduated Magna Cum Laude from UCLA with a degree in Gender Studies.