Nurses Week 2022
Hospital News & Updates

Nurses are the heartbeat of healthcare. When a life is in danger, or recovery uncertain, or a patient's family is in need, very often it is a nurse who is there to answer the call – often first, and always with tremendous compassion. Quite simply, they are heroes who walk among us, capable of a level of dedication and resilience few of us can imagine.
At no time has the truth and beauty of the heroism of nurses been more obviously on display than during the last two years. As COVID-19 raged around the world, the unwavering devotion of nurses to the preservation and enhancement of life was brought into full view for all to see. Countless articles, news reports and firsthand accounts have described life on the front lines of fighting the pandemic, with each one showcasing the commitment, bravery and indomitability of spirit of the nurses involved.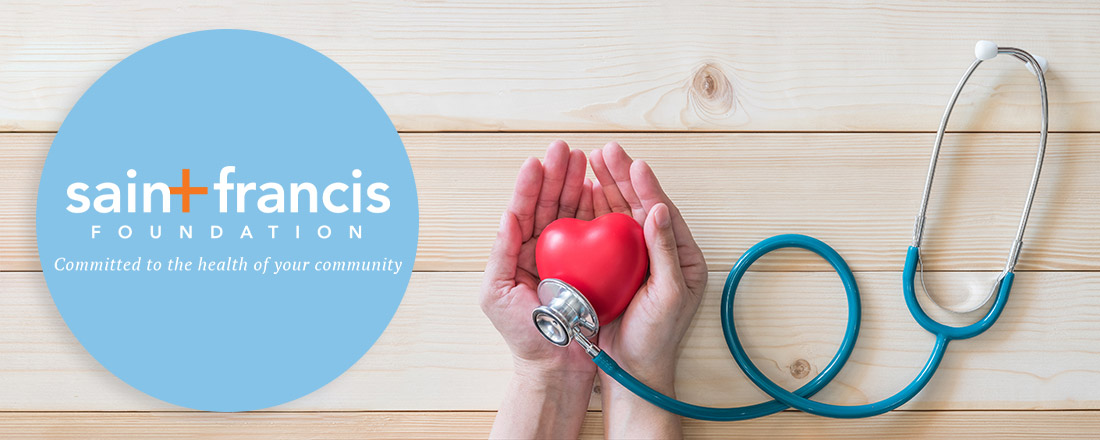 So, as we look forward to celebrating National Nurses Week 2022 beginning on May 6, I ask you all to give thanks for the nurses who have made such a difference in your and your family's lives.