National Doctors' Day 2022
Hospital News & Updates

National Doctors' Day is a time to recognize the contributions of all physicians to individual lives and the communities in which they serve. These past two years have been incredibly challenging for everyone during COVID-19. This past week, the Foundation's leadership team wanted to thank the physicians for their dedication, commitment, resilience, and care shown to so many each day as we struggle through the pandemic.
We joined Daryn Kumar, CEO, and Dr.Vic Prieto, Chief Medical Officer of Saint Francis Memorial Hospital, to personally convey our appreciation and commitment. The Foundation is so excited to be working with both Daryn and Dr. Prieto, supporting their vision by working together strategically to build a robust future for the hospital.
Whether it is supporting their continuing education or funding innovation and technology, crisis management, aging or behavioral health, we as a foundation are resolute in our support of the Hospital. In the latest grant cycle, we awarded over 1.4 million dollars to Saint Francis in support of multiple service lines.
We could not be more grateful for our physician's tireless dedication to Saint Francis Memorial Hospital and the community it serves, "Stronger Together".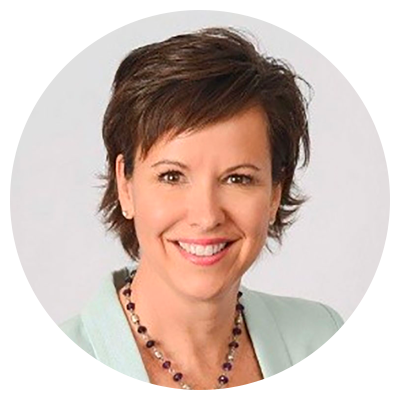 Kate Smith
Interim President
Saint Francis Foundation