Congratulations Nancy Eng, Winner of Nancy Livingston Compassion Award
Foundation News & Updates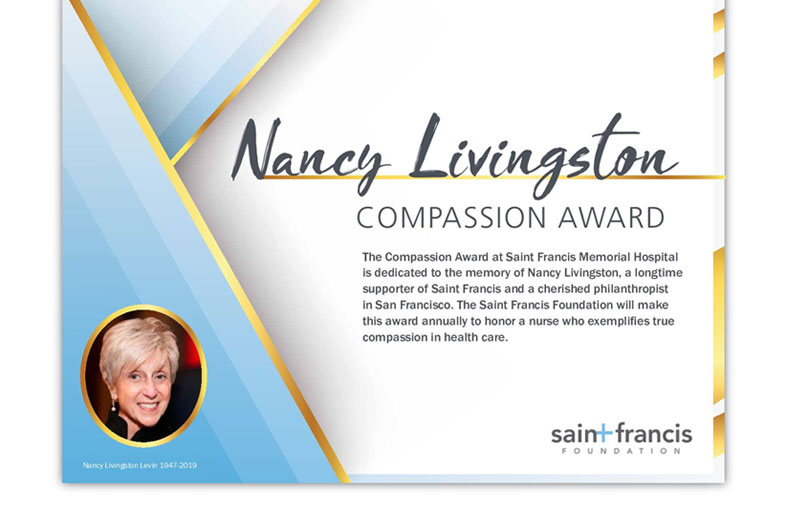 The Saint Francis Foundation is proud to present the inaugural Nancy Livingston Compassion Award to Nancy Eng, a Registered Nurse at Saint Francis Memorial Hospital since 2001. Nancy is currently a Critical Care Nurse in the Intensive Care Unit, and has also served as an Oncology Nurse, Telemetry Nurse, and IV Nurse.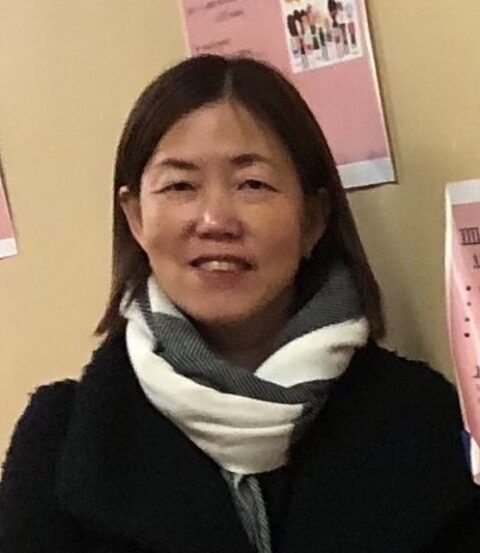 "Caring for the most challenging and critically ill patients at Saint Francis makes me proud to be a nurse, and with the care that nurses provide, most patients can have a successful recovery which makes me feel fulfilled," said Eng. "I believe all nurses are compassionate, or we wouldn't choose to work in this profession. I would like to share some of the award money with all the hard-working ICU nurses. It was a tough COVID-19 year for everyone."
Nancy plans to cover the costs to host an upcoming ICU BBQ party in August 2021, and purchase a new espresso machine for the ICU unit. She is also planning for a future family vacation.
Congratulations again to Nancy Eng for this well-deserved honor.