Kate Smith Announced President of Saint Francis Foundation
Foundation News & Updates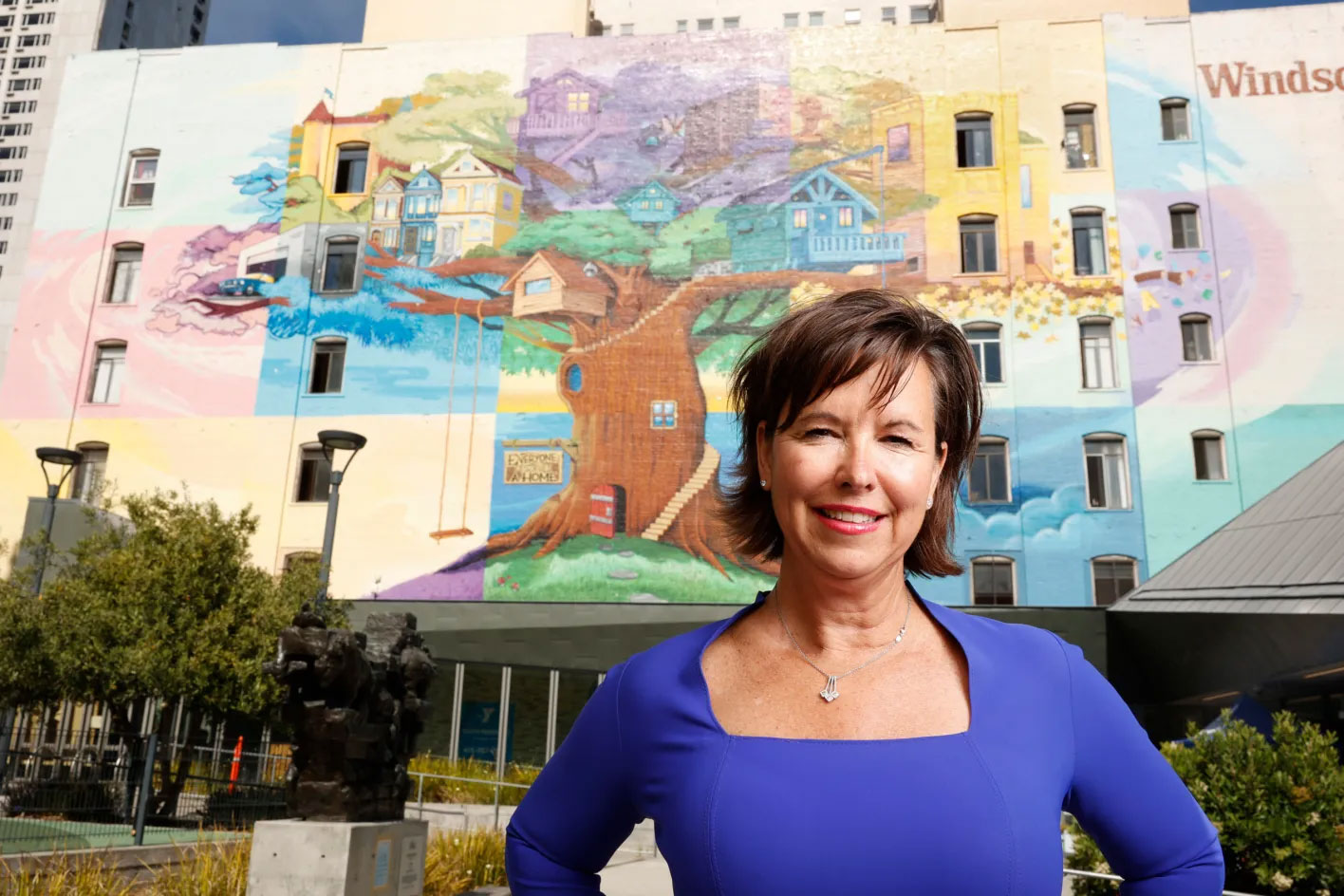 The Saint Francis Foundation Board of Directors is pleased to announce the appointment of Kate Smith as president of the organization.
Saint Francis Foundation's 's mission is to raise funds and make grants that support and enhance the ability of Saint Francis Memorial Hospital to deliver exceptional healthcare services and compassionate care to its patients and to the communities the hospital serves. Smith steps in as President after serving as Interim President for over a year at the Foundation.
Smith is a highly experienced healthcare professional, community volunteer, strategic consultant, non-profit board member and executive. She is a registered nurse having more than three decades of experience working in a wide variety of healthcare organizations, with a particular focus on caring for seriously ill children and the homeless population. Kate has been active as a volunteer San Francisco for more than 20 years, with particular focus on working with organizations that specialize in addressing community health and welfare issues.
"I am honored to lead the Saint Francis Foundation. Our team has a vision, an established culture and a proven track record," Smith said. "Ensuring access to quality healthcare and superior patient outcomes has become even more important in the current economic environment, and we help our partners achieve those objectives every day."
Smith served two separate terms on the board of the St. Francis Foundation before being asked to serve as its interim President; she also was the first President of the SFF Associates, an organization designed to increase community involvement and philanthropy among the next generation of Bay Area leaders. For 20+ years, Smith also worked with and supported Raphael House, San Francisco's oldest family homeless shelter as a volunteer, board member, and board chair. She remains a board member emerita for Raphael House.
"We're very pleased to have Kate in place as the president of the Foundation," said Matt Brady, chair of the Foundation's board of directors. "Her drive and her extensive background in health care positions the Foundation to continue and to develop further its mission of supporting the hospital and the well-being of San Franciscans, including those most in need."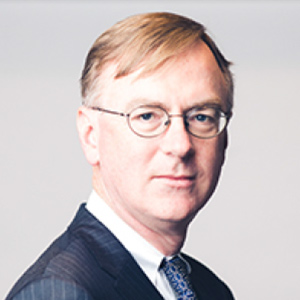 About Saint Francis Foundation
Founded in 1979, the Saint Francis Foundation is a San Francisco-based non-profit organization entrusted to provide philanthropic support to community health outcomes. Through the legacy and generosity of donors, the Foundation is responsible for shepherding funds and reviewing and distributing grants with the goal of fostering outstanding health services to the local community focusing on innovation, behavioral health, aging, and crisis response.
About Saint Francis Memorial Hospital
Saint Francis Memorial Hospital is an accredited, not-for-profit community hospital that has been providing exceptional health care in San Francisco for more than 100 years. As San Francisco's only downtown hospital, Saint Francis is uniquely situated to care for international and domestic visitors, as well as the residents that make up San Francisco's diverse population. Located atop Nob Hill, Saint Francis is home to the largest burn center in Northern California, the Bothin Burn Center, the Saint Francis Orthopedic and Sports Medicine Institute, the Gender Institute, and the Center for Pain Management, to name a few.
Media Contact:
Julia Ludwig
jludwig@saintfrancisfoundation.org
Director of Development and Marketing