Innovation Grants Program Announcement
Foundation News & Updates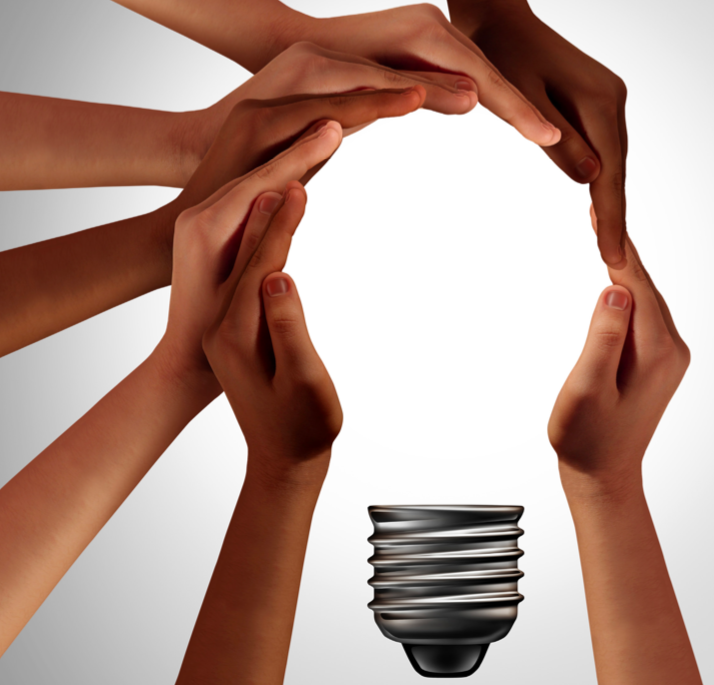 The Saint Francis Foundation is proud to announce a new funding opportunity for Saint Francis Memorial Hospital staff and employees. The Innovation Grants Program will fund proposals that seek to address the following:
Improve health of patients
Improve patient experience at SFMH
Reduce costs and/or saves money
Improve staff experience and/or reduce burnout
Any SFMH staff person is eligible to apply at anytime; we plan to keep this opportunity open through the year. Requests are limited to $15,000 or less and should focus on innovation: a new idea, process, or other improvement.
This is our first year offering this program, but it was inspired by the creative ideas and solutions put forth by the staff here at Saint Francis.
Previous innovative projects funded by the Foundation have included a virtual reality headset to reduce pain response for Burn Unit patients, a Smart Glove and Smart Board for patients in the Acute Rehabilitation Unit working on recovering function after a stroke, and the Schwartz Rounds to open discussion and staff dialogue on the stress and emotional toll of healthcare work.
To get started, please visit saintfrancsifoundation.org/apply. For questions, email Will Douglas, Director of Programs and Community Partnerships, at wdouglas@saintfrancisfoundation.org.