Honoring our Hardworking Nurses during National Nurses Week
Foundation News & Updates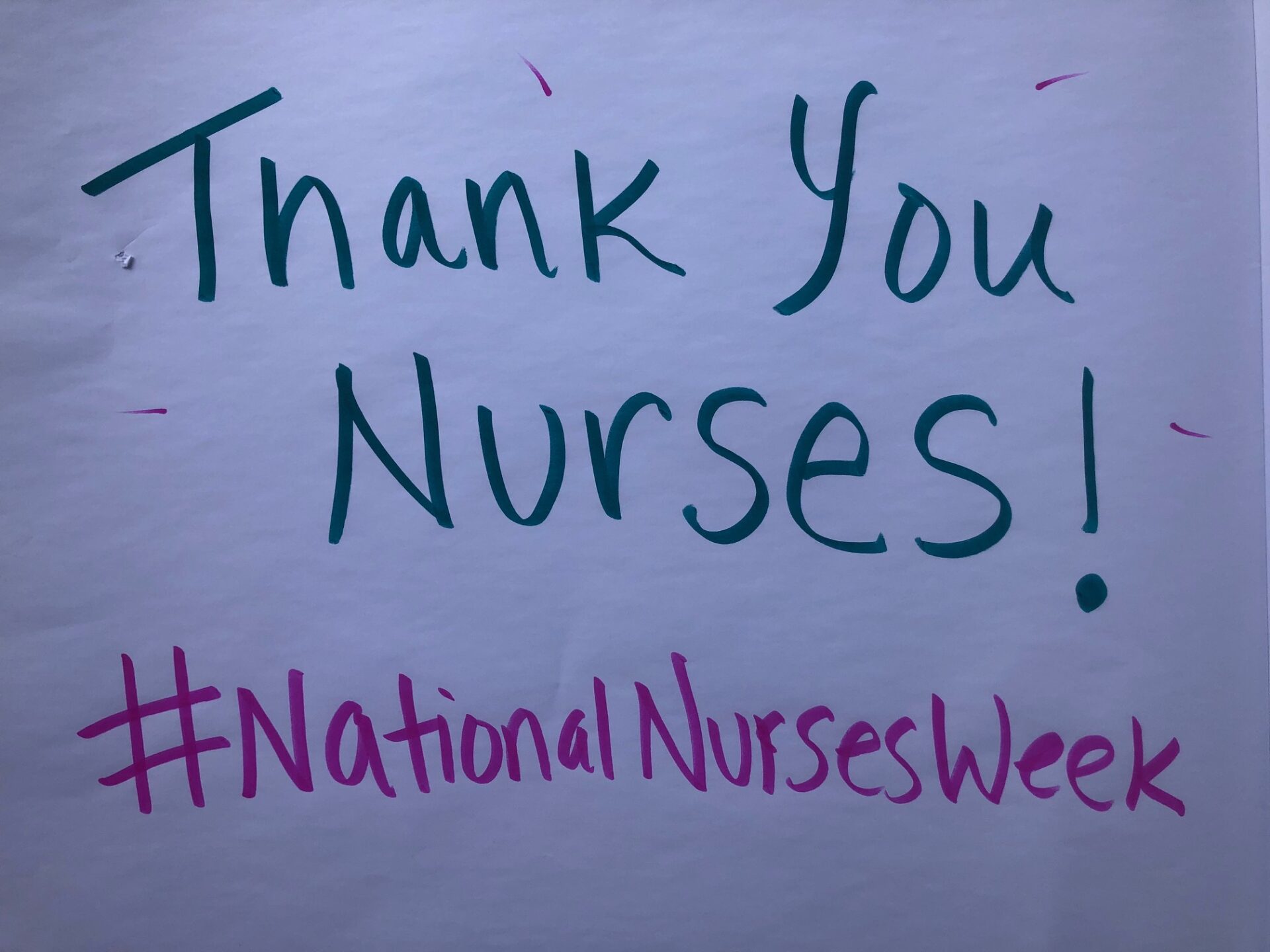 May 6, 2020 kicks off National Nurses Week to recognize the contributions to patient care by nurses across the country. The Saint Francis Foundation is extremely grateful for all staff at Saint Francis Memorial Hospital, and especially for our extraordinary nurses.
We have begun profiling our compassionate and dedicated Hospital staff during the COVID-19 pandemic. You can learn more about your local nursing staff at Saint Francis on our new Health Care Heroes page.
Share your Nurse Appreciation story! Give some public praise to a Saint Francis nurse who helped you recently or a long time ago. On Facebook, please tag us @SaintFrancisFoundation.
Support Saint Francis staff through the Community Crisis Response Fund.