Health Care Professionals Receive Scholarships to Pursue Careers in Palliative Care and Nursing
Foundation News & Updates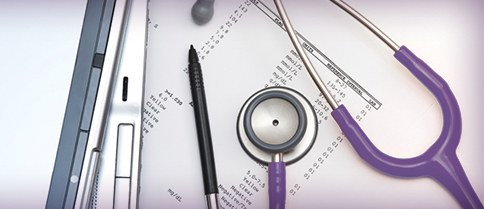 The Foundation has awarded two scholarships for the 2018-19 academic year through its Auxiliary Scholarship Program.
Patrick Murray started working as a spiritual care chaplain at Saint Francis Memorial Hospital last fall.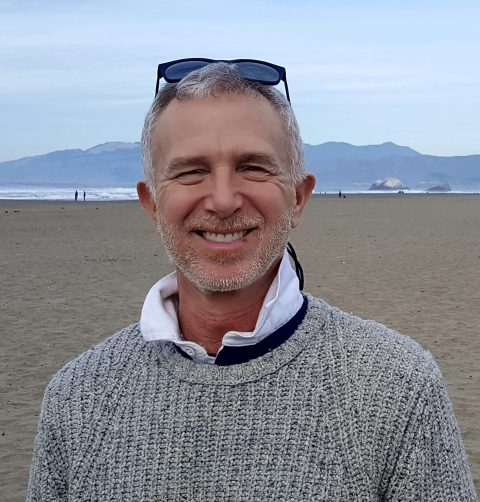 Finding the work he did with palliative care and hospice patients very rewarding, Patrick applied to the UCSF program of Interprofessional Continuing Education for Palliative Care.
Lauren Raitz will be attending the College of Nursing at the Roseman University of Health Sciences. She has served as the administrative director of the Hyperbaric Unit at Saint Francis Memorial Hospital.
The Foundation is pleased to be able to assist Patrick and Lauren in pursuing their areas of passion in the field of heath care.
In 2002, the Francis Memorial Hospital Auxiliary began raising money to financially support students pursuing a career in the health care field. The Saint Francis Foundation has since managed this important effort to support students beginning or furthering their health care studies. In the last 16 years, Saint Francis has proudly awarded 42 scholarships totaling more than $80,000.