Health Care Hero Profile: Thomas Satterwhite, MD
Health Care Heroes
Saint Francis Foundation is proud to feature examples of the amazing staff at Saint Francis Memorial Hospital caring for our community, especially now during the COVID-19 pandemic. This Pride Week 2020, we are proud to feature a doctor specializing in the care of our transgender population.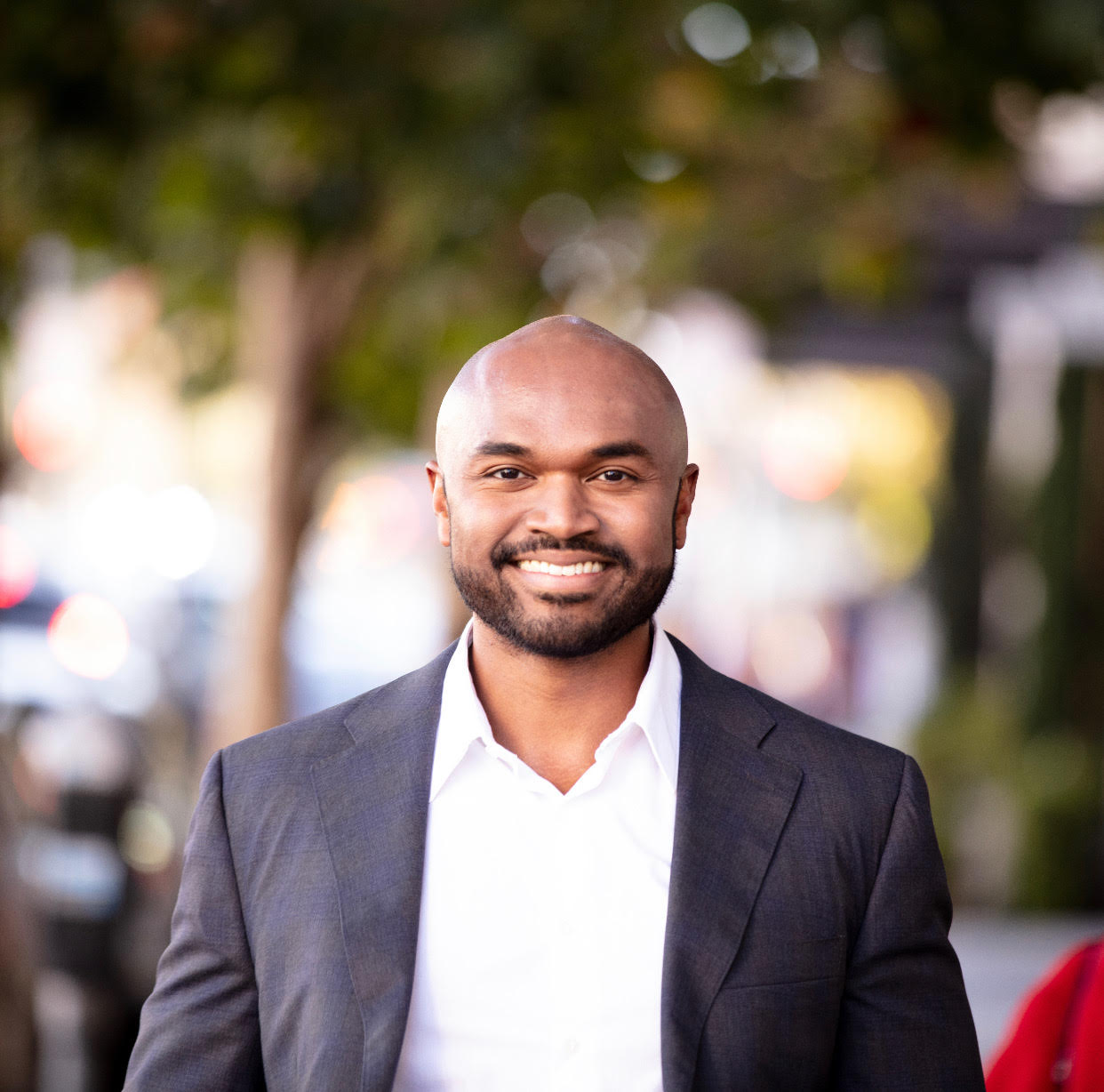 Staff Profile:
Thomas Satterwhite, MD
Gender Affirmation Surgical Specialist & Plastic Surgeon
Saint Francis Memorial Hospital
---
Q. What have you learned from working in this cutting-edge area of health care?
A. Performing gender affirming surgery requires compassionate care and a very wholistic approach; that's why I'm so drawn to it. It's not just being a technician and performing an operation; it's about transforming a life, and doing so in a very profound way. Teamwork is paramount for the care of patients—it's the careful coordination of multiple medical professionals that allow the most success for patients. There's still so much more work that needs to be done in areas of research, advocacy, health insurance, policies, and public awareness—all areas that I'm actively engaged in. Ultimately, what I've realized is that it's not just about being a surgeon, but being a leader and voice for patients.
Q. What do you enjoy most about your work?
A. I enjoy the connection I have with my patients. Given the many personal and social struggles I've had myself (as a gay African-American/Filipino plastic surgeon), I feel a strong connection and empathy with the community I serve.
Q. What can our health care systems do better to meet this community's needs? And what happens if we don't meet this challenge?
A. We need more education and training for all medical providers who take care of trans patients. Standards of care should be rigorous, and there needs to be more residency and fellowship programs. Competence and public awareness needs to start early—as early as elementary school. We need to provide more consistent health care coverage for our patients. We're fortunate in California to have protections for transgender patients, but in other parts of the country, this is not the case. If we don't have coverage for these medically necessary operations, this will only result in widespread psychosocial distress, worse quality of life, and suicides.
Q. What has been the biggest change to your job given the COVID-19 pandemic?
A. That I haven't been able to hug my patients!
Q. How do you see delivery of health care, specifically with trans patients, changing moving forward?
A. I see us moving in a positive direction, but certainly not fast enough. I envision that we will have more dedicated multidisciplinary teams working together. There will be more academic centers and hospital systems developing comprehensive longitudinal care, starting at earlier ages for patients. We'll get to a point where there will be regional centers for patients to get care, so that they will not have to travel long distances, as is the case currently for many individuals. Research has proliferated, and I imagine that in the coming years, we'll have even more innovations in gender surgery (such as uterine transplantation, new techniques in phalloplasties, tissue engineering, etc.).