Foundation Scholarship Winner Shares Story of Success
Foundation News & Updates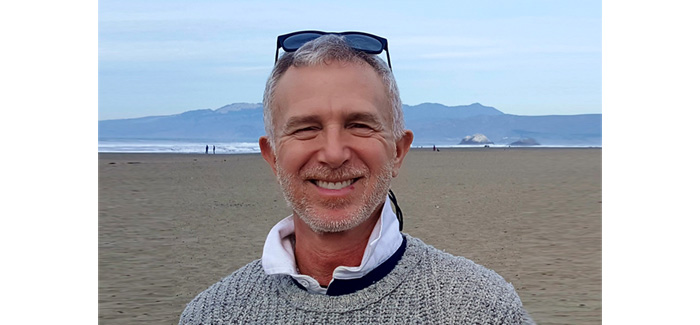 Every spring, the Honorary Auxiliary Scholarship Committee awards a scholarship to an employee or volunteer of Saint Francis Memorial Hospital. The award covers tuition, books, or registrations fees in the medical or health care related field.
The 2018 scholarship recipient, Patrick Murray, recently sent a note to thank the Foundation and update the committee on how the scholarship award made an impact:
"I successfully completed my four units of CPE at Saint Francis and have enjoyed the first two classes of palliative care at UCSF. The most exciting news for me is being hired by Kaiser South San Francisco as a chaplain on the palliative care team. It is a competitive market and I was identified unanimously as the standout candidate. Part of this was due to being in the UCSF program and receiving the grant from the Saint Francis Foundation. I want to thank you again not only for the foundation grant, but for believing in me enough to help me achieve my dreams."
Congratulations to the 2018 Honorary Auxiliary Scholarship winner, Patrick Murray!