Foundation Awards Five Grants to Saint Francis Memorial Hospital
Foundation News & Updates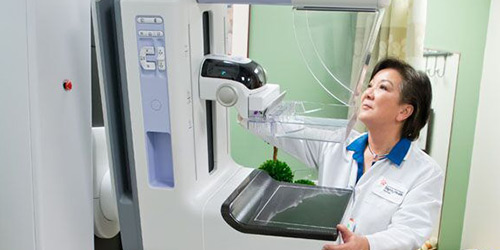 The Saint Francis Foundation is proud to award the following five grants requested by Saint Francis Memorial Hospital.
Patient Handling Lifts: to update equipment across all inpatient units and the emergency department. This equipment not only keeps patients safe but also protects staff from work injuries related to patient movement.
BK Ultrasound Unit with Floor Stabilizer: to purchase an ultrasound unit which enhances accuracy for patients receiving radiation treatment.
Gender Vocal Cord Surgery Equipment: to obtain specialized instruments for airway management necessary for vocal cord surgery for transgender individuals.
Gurney for GI Lab: to optimize conditions and anatomic visualization for patients to receive procedures that require the use of C-arm for radiology support.
ManoSan for Esophageal Manometry: to purchase a ManoScan for the GI Lab to evaluate motor functions of the esophagus.
For more information about these grants and others, please visit our Spotlight on Grants page.