Forbes article spotlights Gender Institute's care of LGBTQ+ community
Foundation News & Updates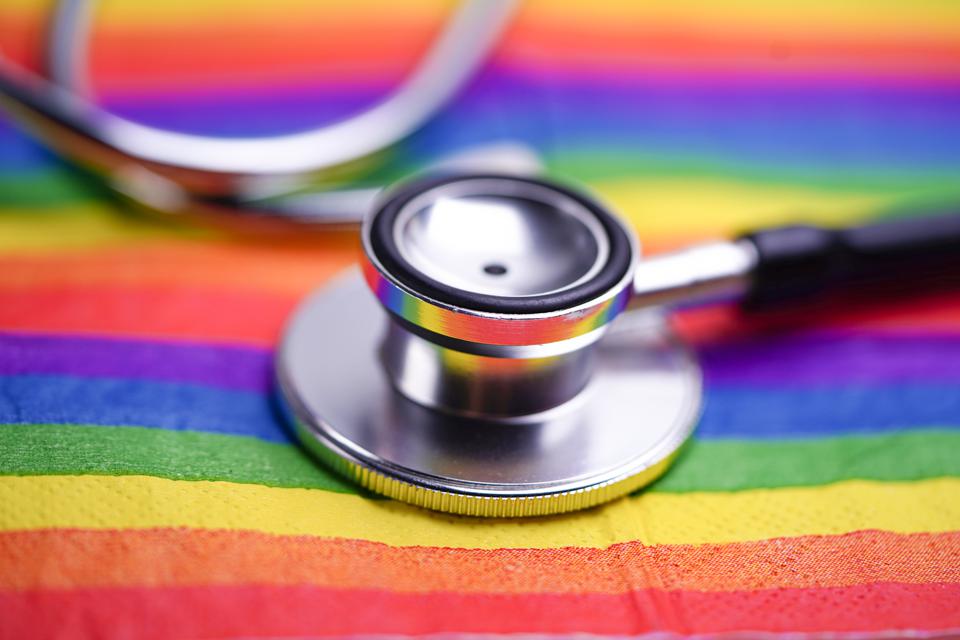 Thank you to Forbes for the feature on Saint Francis' Gender Institute and it's role in providing high-quality, affordable, and compassionate care to the LGBTQ+ in the Bay Area and beyond.
"How One Hospital Is Creating More Access To Healthcare For LGBTQ+ Patients"
"On Saturday, December 12, The Saint Francis Foundation, a San Francisco-based nonprofit that provides philanthropic support to Saint Francis Memorial Hospital and the community, held its 26th annual Hob Nob Gala "Unmasking the Future" virtually. With special appearances by Governor Gavin Newsom, Toni Newman, and Dr. Kathleen Jordan; they came together as a community to raise funds for several critical areas in the hospital, including Women's Health, the Bothin Burn Center, COVID-19 Unit, and the Gender Institute.
Saint Francis Memorial Hospital has been working hard to make healthcare accessible and affordable to both cisgender and transgender women through these departments and its policy of never turning anyone away, regardless of their financial situation. The hospital has provided more than $60 million in unreimbursed services and can do so with the funds raised through the Hob Nob events. The Gender Institute opened four years ago to meet the physical and mental health needs of San Francisco's transgender population with high-quality and affordable services. Saint Francis has also provided more gender confirmation procedures than any other hospital in the U.S…"
Photo credit: Getty