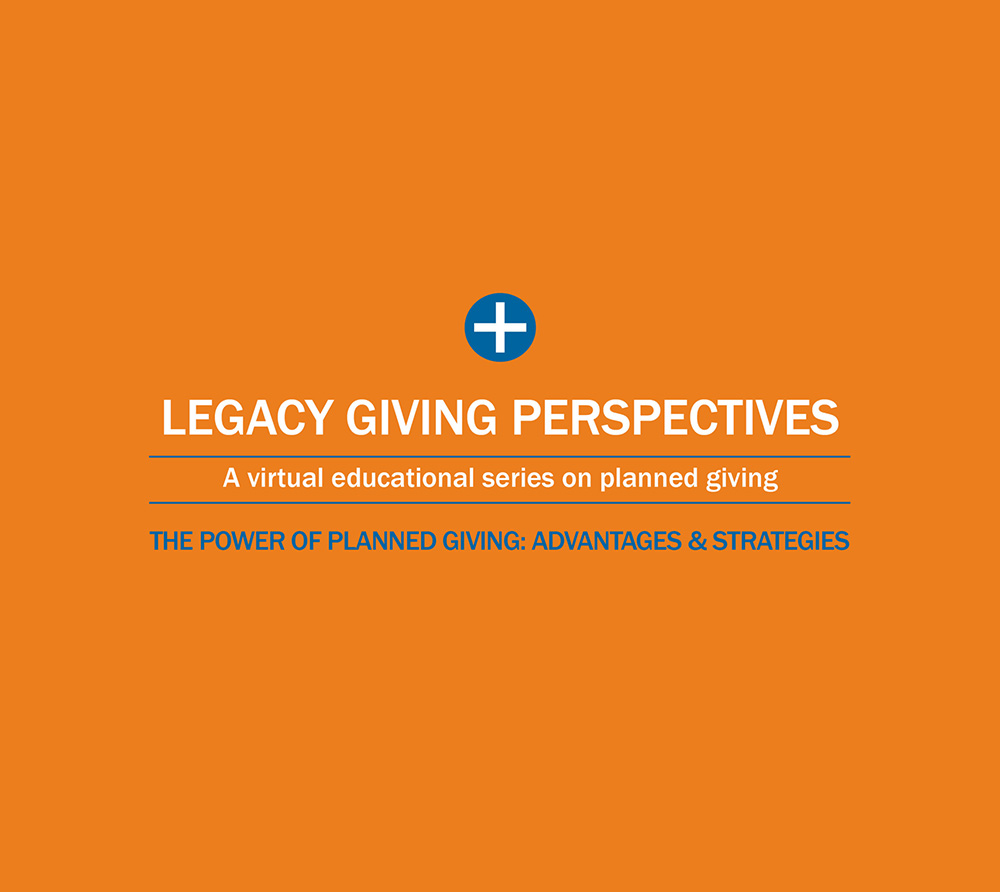 The Power of Planned Giving: First in a New Financial Education Series
Gain insights on tax savings and new income options — all while supporting your charitable causes!
You are invited to our educational series beginning with The Power of Planned Giving: Advantages & Strategies, featuring financial planning experts from Bernstein and BPM.
Tuesday, September 22, 2020
4:30 – 5:30 pm PST
The event will cover best practices in planned giving and will include:
How to sustain a legacy beyond your lifetime
Insights and tips on planning and tax savings
Why it is important to consider planned gifts
Planning options that can benefit you, your heirs, and organizations you care about most
How to create a lifetime income stream for you and/or your beneficiaries
What you need to know:
It's free to sign up. Zoom link will be provided in your confirmation email following event registration. All event participants will be entered into a raffle for a chance to win a special prize.
The Q&A session is the best part! Get personalized answers. Send your advance questions to Brooke Bedingfield.
We have a special post-event offer for event attendees: Santori Wines is graciously offering a complimentary, private group wine tour and tasting with options for lunch or dinner. Availability limited. Details to follow.
Next in this new program series: CHARITABLE TRUSTS: AN INSIDE LOOK on Tuesday, October 20, 2020. Hope you'll join us.
For more information on planned giving or our Legacy Society, please visit our Legacy Giving web page.
Add event to calendar