Cynergy Vascular Laser
Hospital News & Updates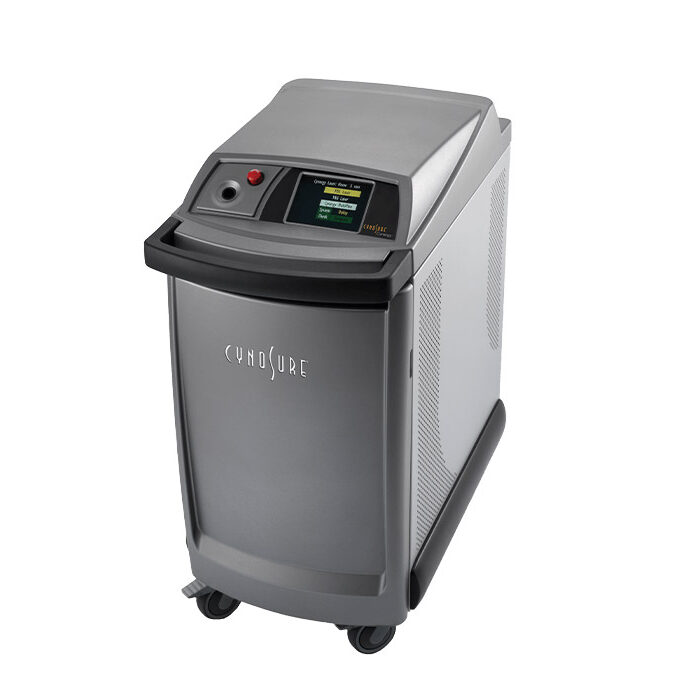 In December 2021, the Foundation approved $150,000 in funds for purchase of a new Cynergy Vascular Laser for the Outpatient Burn Clinic at Saint Francis Memorial Hospital as part of its commitment to supporting Innovation and Transformation in Healthcare. The laser will help treat complex burn scars, and will support a more robust burn treatment process at the clinic.
"We often see burn victims suffer from severe scarring that can be lessened from a few targeted laser treatments," said Karl Frank, Senior Director of Emergency, Burn & Critical Care Services at Saint Francis. He added: "The laser treatments we will soon be able to provide our patients will help to not only help to extend the continuum of care we offer our patients here at SFMH, but in some cases it will also change our patients overall quality of life."
After purchase of the laser, surgeons and burn specialists will receive training and the laser will be tested and validated. Upon completion of this initial phase, surgeons expect to begin treating devasting burns in the Outpatient Burn Clinic with the new Cynergy Laser on a daily basis.
By purchasing the laser, the Saint Francis Foundation is supporting strategic improvements as well as advancing patient care access align with the hospital mission and strategic plan.