COVID-19 Response Matching Gift Challenge
Foundation News & Updates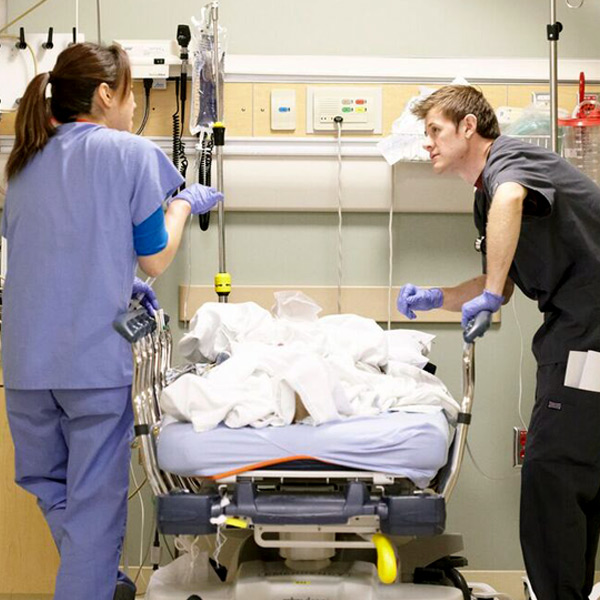 Saint Francis Memorial Hospital's Emergency Department is one of the busiest in the City, and we are currently experiencing a high demand of our services for patients who are symptomatic and require testing for COVID-19.
The Hospital is responding to the COVID-19 crisis by training additional staff, employing more volunteers to assist visitors, purchasing extra supplies, and increasing sanitation.
In response, a donor has recognized the Hospital's leadership role in meeting this health crisis head on, and has committed to match donations to Saint Francis Foundation up to $10,000 to support the Hospital in this critical time of need. Please prioritize your health, our caregivers' health, and the health of the community and double your impact with a gift of any amount.
Thank you for considering a donation to our matching gift challenge to support Saint Francis' health care workers and the increased demand for Hospital services.