Let's Celebrate Our Everyday Heroes!
Foundation News & Updates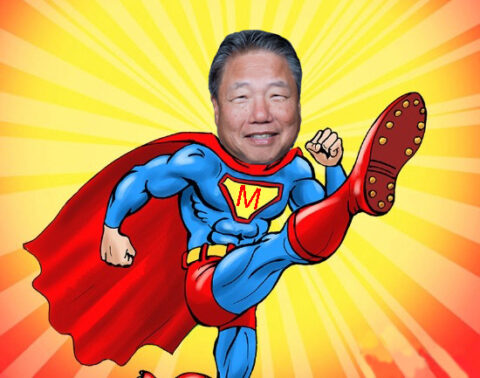 The Saint Francis Foundation and Dr. Brad K. Moy celebrate our 2021 heroes and their acts of kindness supporting both patients and colleagues. Congratulations to all the recipients!
Watch the awards video below:
About Moy's Heroes:
Dr. Brad K. Moy is committed to recognizing heroes at Saint Francis Memorial Hospital and has made a gift to fund the educational goals and support Saint Francis staff. Each year we ask for nominations from hospital staff to find individuals whose heroic acts of kindness should be recognized.