Brooke Bedingfield New VP of Philanthropy and Legacy Giving
Foundation News & Updates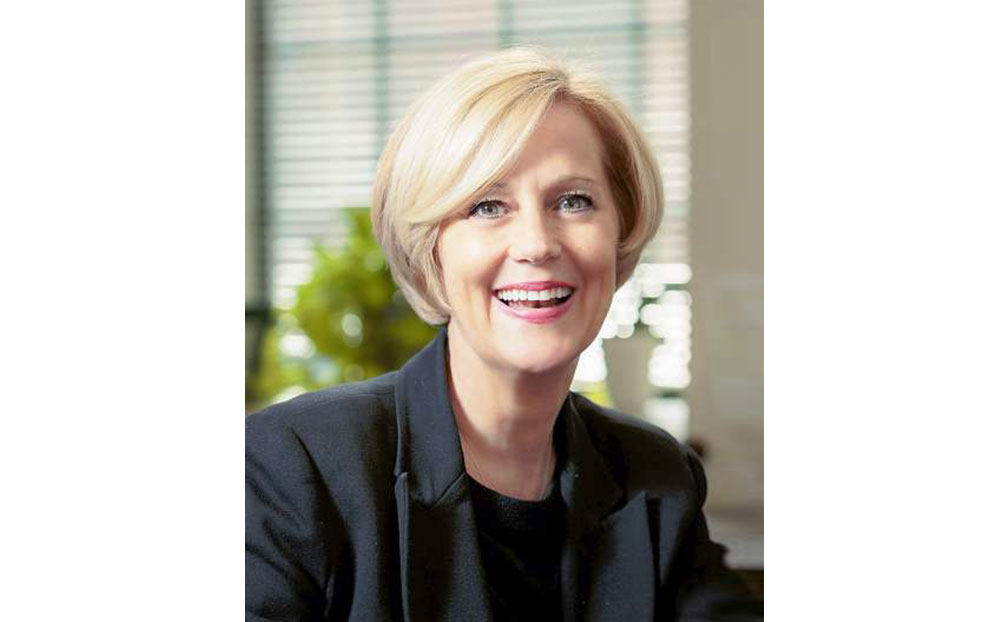 The Saint Francis Foundation is pleased to announce the appointment of Brooke Bedingfield as its new VP of Philanthropy and Legacy Giving.
Bedingfield arrives with more than 25 years of nonprofit and business management experience, developed at premier national institutions such as The Commonwealth Club, Aspen Education Foundation, Brown University, College Track, Fidelity Investments, and Charles Schwab.
"The addition of Brooke as our new VP of Philanthropy and Legacy Giving further enhances our ability to strengthen our community relationships and financially support the work of Saint Francis Memorial Hospital," said Mark Ryle, President of the Saint Francis Foundation.
After returning to San Francisco in 2019, Bedingfield has served as the Interim Director of Development for The Commonwealth Club, maintaining donor and board relations and expanding corporate and foundation partnerships. She is passionate about Saint Francis Foundation's mission and programs, due in part to personal experience with health care as her mother worked for Saint Francis Memorial Hospital during her childhood.
"My interest in the work of the Saint Francis Foundation is to support community health and progress, particularly in light of the increasingly urgent situation of many San Francisco residents who are lacking homes, safety, stability in physical and mental health, and financial resources," said Bedingfield.
Bedingfield has a strong background in community service for organizations such as Grace Cathedral, San Francisco Chamber Orchestra, Larkin Street Youth Services, and Big Sister. She received her BS from Northeastern University, and EMBA from Boston University.