Ambassadors Host One-of-a-kind Oscar Party & Benefit
Foundation News & Updates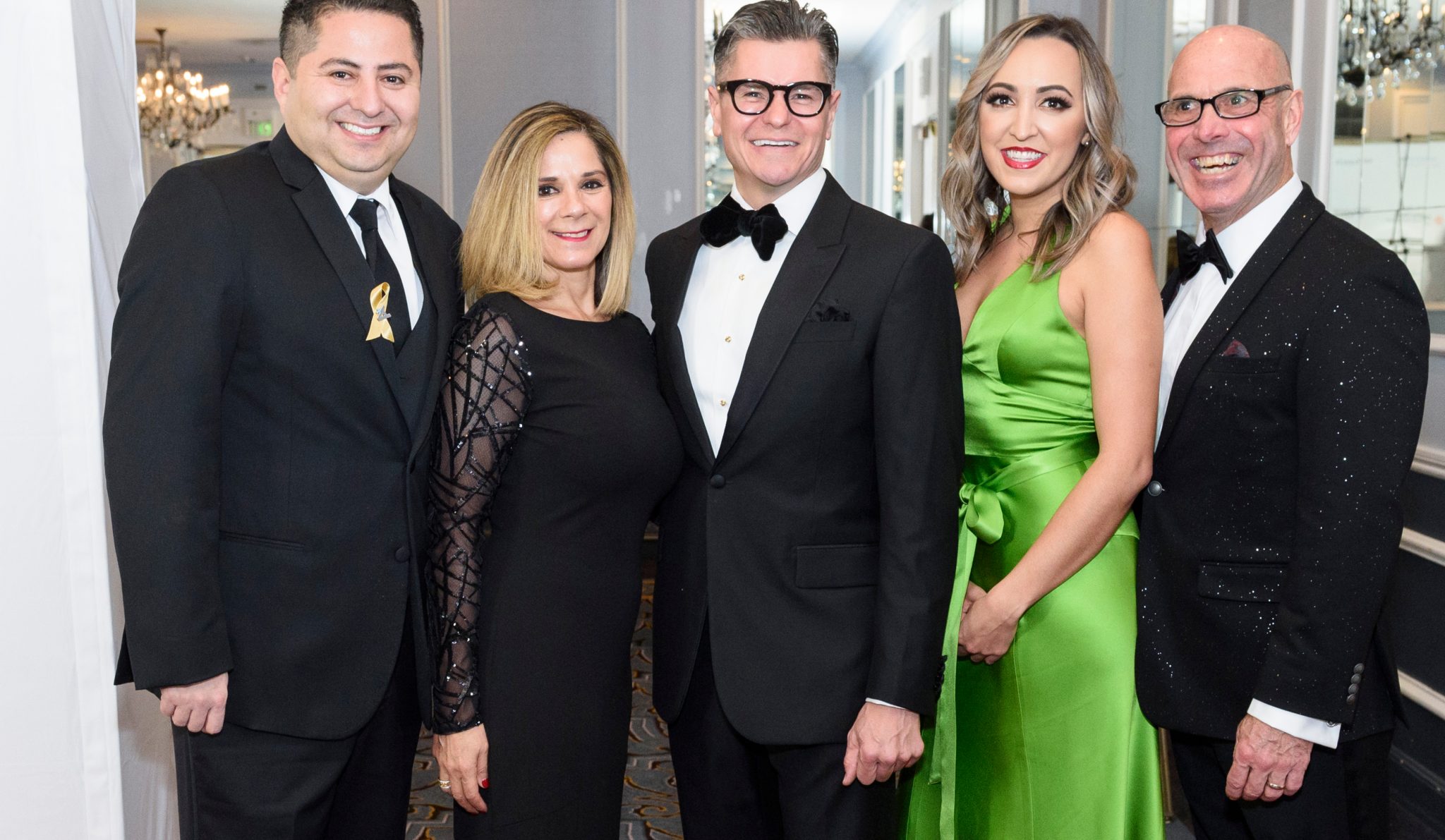 The Saint Francis Foundation Ambassadors held its 3rd annual Academy Awards viewing party, An Intimate Evening with Oscar, on Sunday, March 4, 2018 at the Fairmont Hotel in San Francisco.
More than 150 guests, including the city's top philanthropists and socialites, new and longtime donors to the Hospital and many members of the Saint Francis medical staff, attended to support the renovation of the Intensive Care Unit and Coronary Care Unit at Saint Francis Memorial Hospital.
Friends of the Foundation and Hospital walked the event's own red carpet into the Fairmont's glamorous Venetian Room accompanied by a live string quartet. Guests viewed the 90th Oscars on two large screens the cabaret/jazz club style room and enjoyed a sumptuous dinner buffet by Chef Oscar Gonzales and private reserve spirits and specialty cocktails in The Cirque Room.
This year's event was generously supported by Juve Vela, Psy.D, CEO, Understanding Behavior Inc., Porsche of Walnut Creek and The Fairmont – San Francisco, along with many individual supporters and two key media partners: San Francisco Magazine and Nob Hill Gazette. The Event Chair for the third year in a row was Saint Francis Foundation board member, Chris Meza.
The annual fundraiser is a special effort by the Saint Francis Foundation Ambassadors, whose mission is to recognize the diversity, value and needs of the Bay Area LGBT community while supporting the work of Saint Francis Memorial Hospital and the community it serves.