Saint Francis is proud to sponsor 2020 SF Trans March
Foundation News & Updates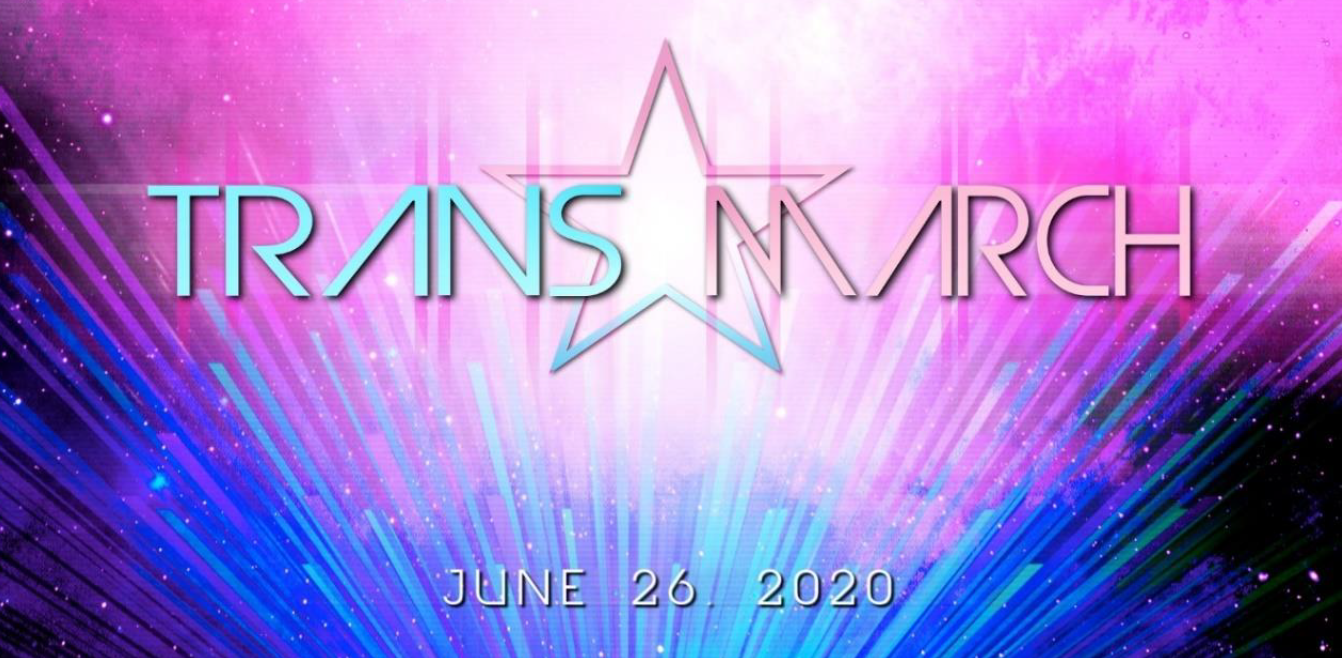 Saint Francis Foundation and Saint Francis Memorial Hospital are proud to sponsor this year's Trans March. Trans March is SF's premiere trans pride event, and it's one of the largest trans events in the country. As always, this year's event will be held on the Friday before Pride Weekend, June 26, however the 2020 event will be virtual given the ongoing COVID limitations on large gatherings.
Saint Francis has been at the forefront of caring for the Trans community, opening the world class Gender Institute in 2016. The Gender Institute is focused on serving the transgender and gender non-binary community locally, nationally, and internationally. The Hospital currently provides care, gender affirmation surgery, and support for more than 1,000 transgender patients each year through our Gender Institute, Emergency Department and Behavioral Health Unit.
Saint Francis Foundation supports the Gender Institute and its commitment to improve access to care, improve the patient experience, and strengthen community partnerships with a complimentary network of providers to ensure the physical, mental, and spiritual wellbeing of our transgender and gender non-binary community.
To contribute to The Gender Institute at Saint Francis, please learn more here.
To learn more or to participate in the virtual Trans March event, see this fun promotional video or visit transmarch.org or the Trans March facebook page.