Congratulations 2019 TLHIP Scholarship Award Winners
Foundation News & Updates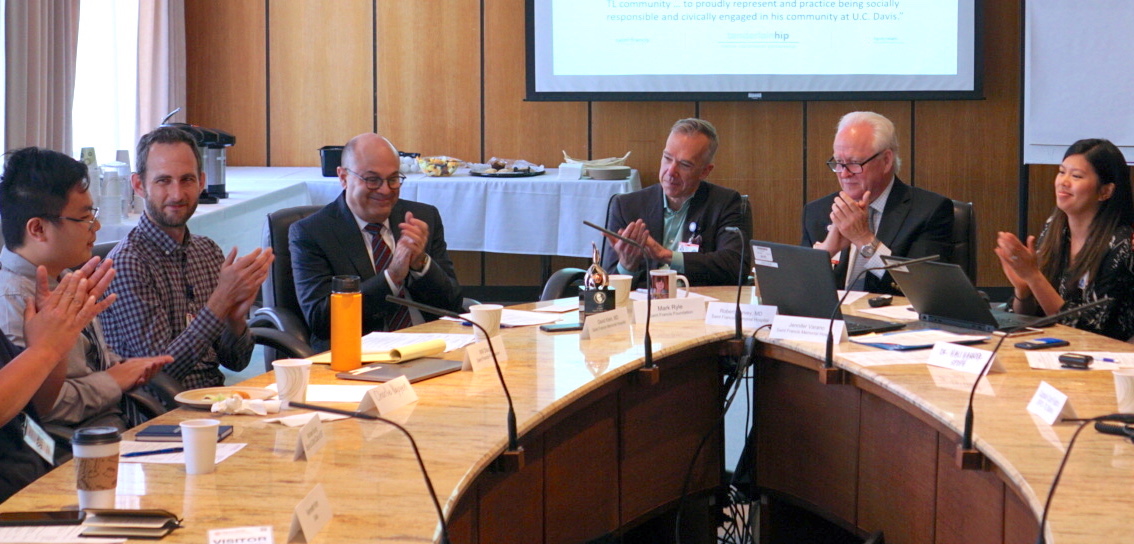 Congratulations to the winners of the 2019 TLHIP Scholarship Awards for their work advancing health in the Tenderloin and demonstrated commitment to community.
Sponsored by the Foundation, this recognition honors and supports advancement of individual skills and experience through further education, with a view to continuing to give back to the Tenderloin community. Applications for the 2019 TLHIP Scholarship Awards were reviewed by the TLHIP backbone team and award determinations made by Saint Francis Memorial Hospital President, Dr. David Klein. Four outstanding applicants were selected for awards as follows:
$5,000 Award
Aaniyah Body (Code Tenderloin)
Medical Assisting Certificate, Carrington College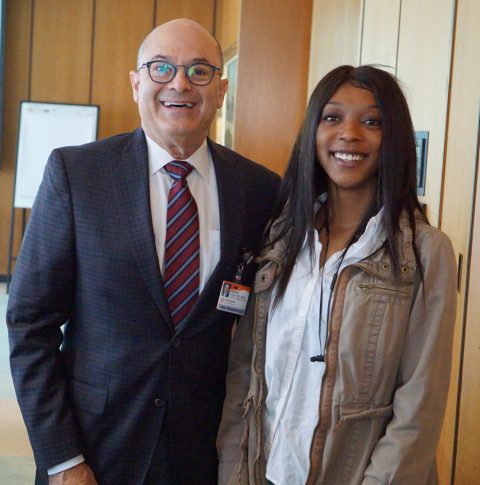 Aaniyah, a graduate of Code Tenderloin's Job Readiness Program, is studying to be a medical assistant – a first step in her career journey to become a nurse.  Aaniyah currently works as an in-home care provider and has demonstrated passion, commitment and generosity in her work caring for Tenderloin residents. Her overall goal is "to use [her] education and people skills to improve the Tenderloin community … and provide guidance and health counseling to those in need". Her sponsor Del Seymour notes Aaniyah displays "an outstanding commitment to helping and supporting others". 
$2,500 Awards
Michael Blegen (Tenderloin Health Services – HealthRIGHT 360)
General Education/Nursing Certificate, San Francisco City College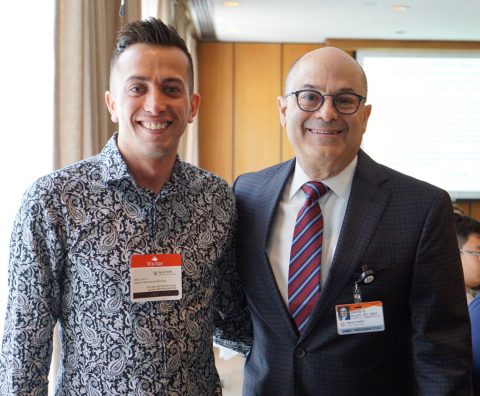 Michael brings the best peer-based learning and experience to his work as a Medical Referral Coordinator at Tenderloin Health Services. As a graduate of HealthRIGHT360's residential program, Michael is committed to "meeting everyone where they are at in that moment, because everyone deserves healthcare no matter what."  His sponsor Dr. Desruisseau describes Michael as "an invaluable voice in our clinic, standing up for those who often see their voices muted by stigma, lack of opportunity, ongoing substance use disorder, mental illness and shame." Michael's medical terminology class at City College has already helped him better understand providers and to translate that information to patients in the Tenderloin.
Raymond Gonzales (Downtown Streets Team)
Leadership San Francisco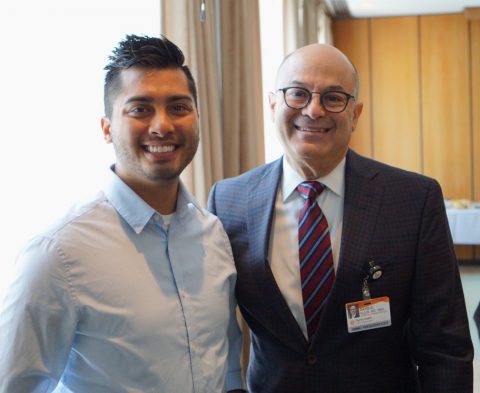 Raymond is committed to raising awareness of the experience of homelessness and working to help change perceptions of homelessness through his work as a Lead Project Manager at Downtown Streets Team in the Tenderloin.  At Leadership San Francisco, Raymond will join a cohort of cross-sector leaders to explore the drivers of homelessness and bring his community-based experience working at Downtown Streets Team to find solutions that recognize the barriers and create pathways out of poverty and homelessness. Raymond's sponsor Brandon Davis describes Raymond as "a rare and gifted social impact worker…truly one in a million."
Charlie Nguyen (BGCSF)
BA, UC Davis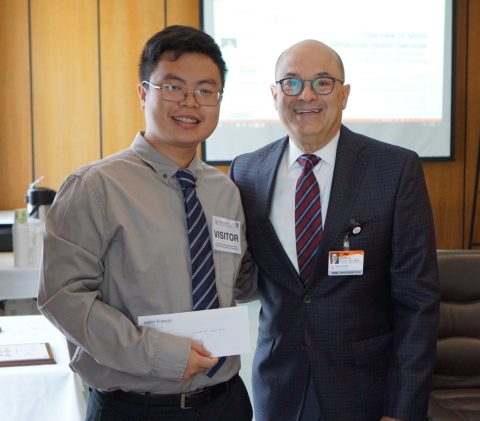 Charlie is a committed member, ambassador and leader at Boys and Girls Clubs of SF, Tenderloin Clubhouse.  He has actively led efforts to transform unhealthy habits at an individual and community level, campaigning to promote free and clean water for residents and advocating for healthy food and physical lifestyles for adults.  In 2019 Charlie was recognized as the TL Clubhouse Youth of the Year, one of the highest honors a BGCSF member can receive and was a youth keynote speaker at the 2019 BGCSF Gala. Charlie is described as "a dynamo who transforms the energy spaces so that the voice, presence, and experience of the youth is visible." First in his family to go to college, Charlie goes as "an ambassador of the TL community … to proudly represent and practice being socially responsible and civically engaged in his community at U.C. Davis."
Congratulations to the Award recipients and to their sponsoring organizations!