Located on Nob Hill, Saint Francis Memorial Hospital is the only thriving community hospital in downtown San Francisco.
Outpatient Visits in 2017
Hospital Employees (approx.)
More than a century ago in San Francisco a group of five physicians — John Gallwey, Frank Ainsworth, Walter Coffey, M.O. Austin, and W.I Terry — took steps to build "the most up-to-date modern hospital west of Chicago."
Today Saint Francis Memorial Hospital is an accredited, not-for-profit community hospital that has been providing exceptional health care in San Francisco for more than 100 years. It is part of the Dignity Health network of hospitals. As San Francisco's only downtown hospital, it is uniquely situated to care for international and domestic visitors, as well as the residents that make up San Francisco's diverse population. Located atop Nob Hill, Saint Francis is home to the largest burn center in Northern California, the Bothin Burn Center, the Saint Francis Orthopedic and Sports Medicine Institute, and the Center for Comprehensive Pain Management, to name a few.
Highest Quality Specialized Staff
As a relatively smaller facility, Saint Francis has consistently attracted physicians, nurses and staffs who are seeking to practice medicine and deliver care in a more personalized fashion, benefiting all patients.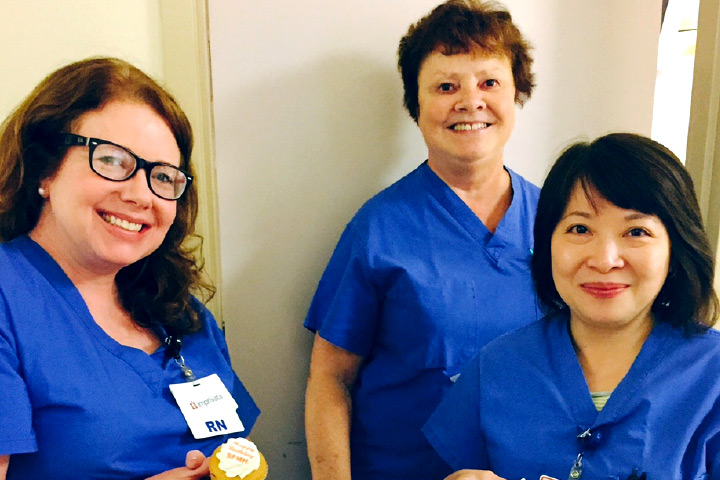 State of the Art Facilities
Saint Francis is home to: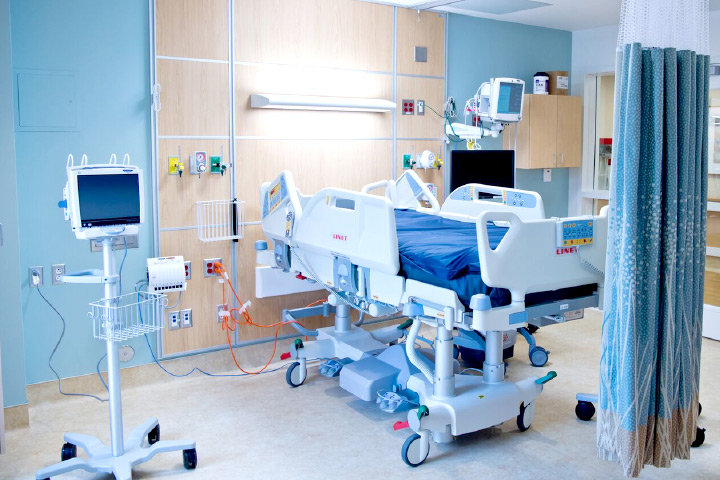 Partnership with UCSF
In 2017, Dignity Health and the University of California San Francisco (UCSF Health) created a partnership to combine the best of academic medicine and community-based care. The affiliation brings the expertise of UCSF Health's academic medical center to Saint Francis Memorial Hospital and three Dignity Health hospitals in the Bay Area.