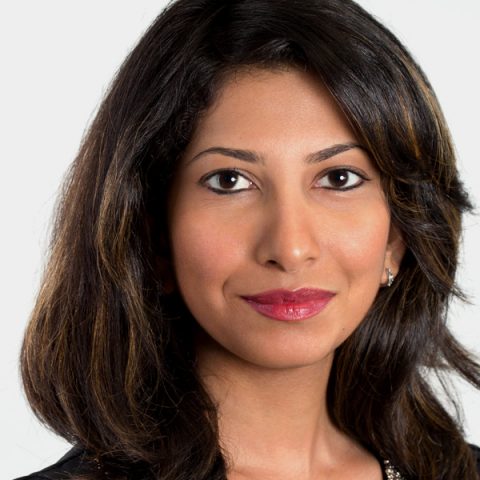 Sandhya Gopalan
Accountant
Office Magician
With the Foundation since:
2015
---
My role at the Foundation:
I contribute to the Foundation in my dual roles as accountant and database manager. I am responsible for accounts payable and receivable as well as recording and tracking revenue and donor gifts. I support the Philanthropy team in all fundraising efforts by managing our donor database system and generating reports to further strategic fundraising initiatives.
---
What I love about my job/what motivates me:
I like that I am making an impact on the community where I live and work. My primary passion is accounting, and I love working and contributing to the foundation doing that. Besides, working with kind and genuine people who are like family gives me immense pleasure going to work every day!
---
What I did before coming to the Saint Francis Foundation:
Prior to joining the Foundation, I worked as an Analyst for a commodity and oil trading company, Trafigura, in Mumbai, India. I received my BS in Accounting and Finance from University of Mumbai. I bring experience in accounting, invoicing, auditing, database management, transitions and contracts.
---
Personal interests:
I was born and raised in Mumbai, India and moved to San Francisco in 2015. I enjoy traveling, adventure sports and dancing. I have an interest in acting and have acted in two short films.