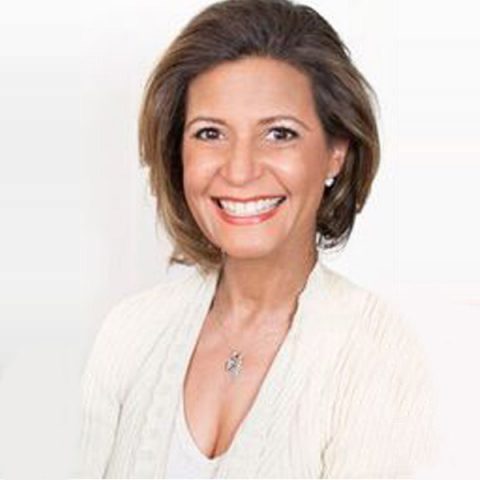 Kerry Faith Weddington
Director of Major Gifts
Majordomo
With the Foundation since:
2016
---
My role at the Foundation:
I am responsible for creating strategic approaches to raising money for the Hospital and our community programs. I regularly interface with physicians, grateful patients, and philanthropic individuals in our community to ensure the long term fiscal health of the Hospital and the Foundation.
---
What I love about my job/what motivates me:
As a major gifts officer, I enjoy engaging my problem solving skills. I relish the opportunity to examine an intricate challenge and craft an exciting goal-specific project. I love that my role allows me to learn about our donors' lives, interests and motivations and to be a part of making their philanthropic dreams of supporting our community a reality.
---
What I did before coming to the Saint Francis Foundation:
I held the role of Major Gifts Officer for SFJAZZ where, among many other accomplishments, I managed and led the successful launch of the planned giving program. Before joining the Development team, I served as the Associate Director for SFJAZZ's Education department.
---
Personal interests:
My favorite things: hiking, gardening and attending as many jazz concerts as I can, especially my son's performances.