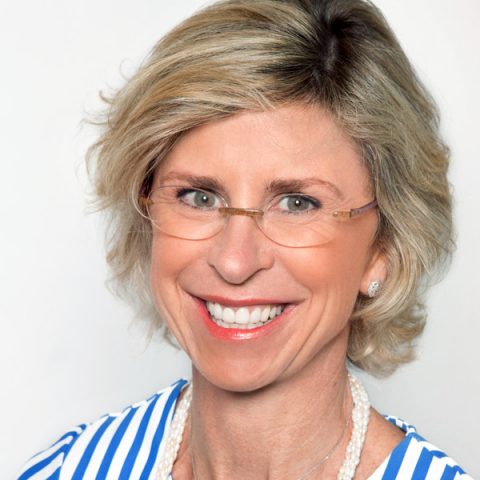 Jennifer Kiss
Vice President, Programs
Bridge Builder
With the Foundation since:
2013
---
My role at the Foundation:
I lead the Foundation's community programs as Director of the Tenderloin Health Improvement Partnership (TLHIP). Our mission at the Foundation is to serve not only the Hospital, but the community the Hospital serves, and we do this through the work of TLHIP.
---
What I love about my job/what motivates me:
I am passionate about impact and the opportunities that emerge when partners are able to work in alignment toward common goals. I am inspired by the perspectives and insights of all the dedicated people working together to improve health outcomes.
---
What I did before coming to the Saint Francis Foundation:
As an attorney in financial services, I worked in London and Hong Kong before coming to the Bay Area and moving into philanthropy. I have worked in both the for-profit and not-for-profit sectors over the course of my career, which helps me be effective in my work for the Foundation.
---
Personal interests:
When not at work you can find me out on a hiking trail in Marin, practicing yoga or cooking up a feast for friends and family.