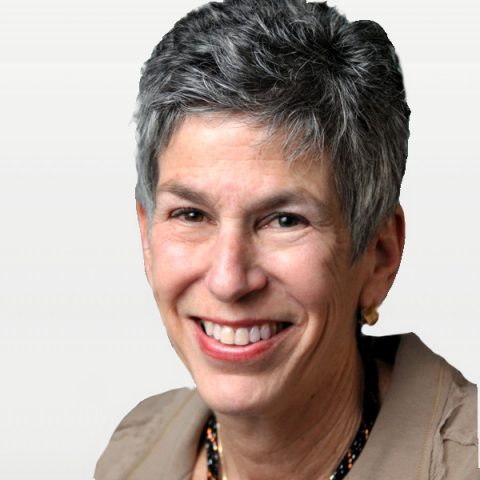 Ann B. Lazarus
Interim President
Orchestra Leader
With the Foundation since:
2017 (this time around)
---
My role at the Foundation:
To facilitate the work of the staff in identifying opportunities to support Saint Francis Memorial Hospital, its patients, staff and community, and ensuring a seamless process for our supporters and our grantees.
---
What I love about my job/what motivates me:
I enjoy being the "orchestra leader" for a group of talented individuals.
---
What I did before coming to the Saint Francis Foundation:
I have been working for 14 years as an interim executive director for nonprofits in transition. Before choosing this path, I served for 13 years as the Executive Director of Mount Zion Health Fund, a grantmaking public charity in San Francisco. I have enjoyed working in government, as well as the private and non-profit sectors.
---
Personal interests:
Family, friends, and travel with both. Serving San Francisco as a Commissioner.